While playing Destiny 2 on our livestreams recently, I realized that many from our Indian audience had no idea about Bungie, and their legacy. As the conversation went on, I learnt that many gamers in India do not know too much about some of the biggest game developers, and had not even heard of the smaller ones. So we decided to put together a list of game developers and publishers that we feel that most gamers should know about. Starting off, we'll be looking at some of the biggest names in the gaming industry, and then head on to the smaller studios. Also, we will have Indian game developers added to the list in upcoming parts.
Ubisoft
Known For: Assassin's Creed, Far Cry, Prince Of Persia, Splinter Cell, Ghost Recon, Rainbow Six
Currently Working On: Assassin's Creed: Origins, Far Cry 5
Square Enix
Known For: Final Fantasy. Dragon Quest, Kingdom Hearts
Currently Working On: Dragon Quest XI, Kingdom Hearts 3
Nintendo
Known For: Mario, Legend Of Zelda, Metroid, Donkey Kong
Currently Working On: Mario Odyssey
Bioware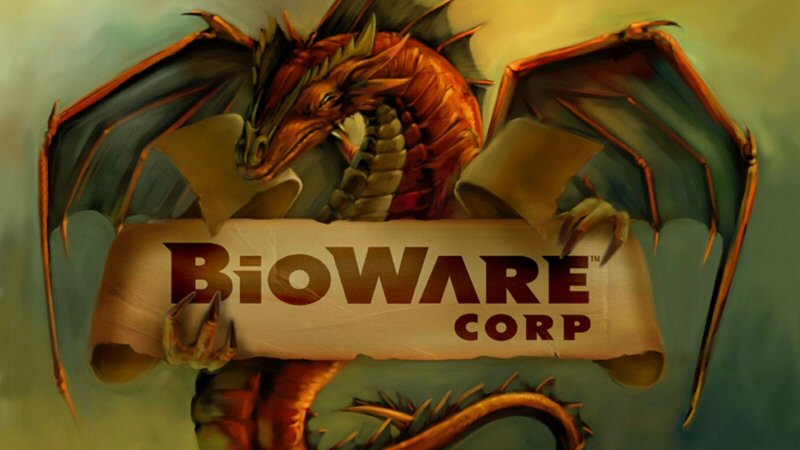 Known For: Mass Effect, Baldur's Gate, Dragon Age, Knights Of The Old Republic
Currently Working On: Anthem
Naughty Dog
Known For: Uncharted, The Last Of Us, Crash Bandicoot
Currently Working On: the Last Of US Part 2
Rockstar Games
Known For: Grand Theft Auto, Red Dead Redemption, Bully, L.A. Noire
Currently Working On: Grand Theft Auto V, Red Dead Redemption 2
Activision (Publishing)
Known For: Call Of Duty, Destiny, Spiderman, Nascar
Currently Working On: Call Of Duty: World War 2, Destiny 2
Electronic Arts (Publishing)
Known For: FIFA, Battlefield, Titanfall, Plants Vs Zombies, Sims, Need For Speed, NBA, Madden
Currently Working On: Battlefield 1, Star Wars: Battlefront 2,
Bungie
Known For: Halo, Destiny
Currently Working On: Destiny 2
343 Industries
Known For: Halo 4, Halo: Guardians
Currently Working On: Halo 6
This is Part 1 of a five part list, so keep an eye out for more.
Register with us for the best in gaming, and join us for video game discussions on our forums.