With 2024 just around the corner, the gaming community is on the edge of its seats, eagerly anticipating a slew of incredible releases! Announced during the recent Summer Game Fest and Xbox showcases, the upcoming lineup is already creating ripples of excitement. Whether you are an action aficionado, a fantasy enthusiast, or someone who enjoys snagging the best casino games promotions, 2024 promises something for every gamer. Here is a list of some of the upcoming games that have gamers marking their calendars.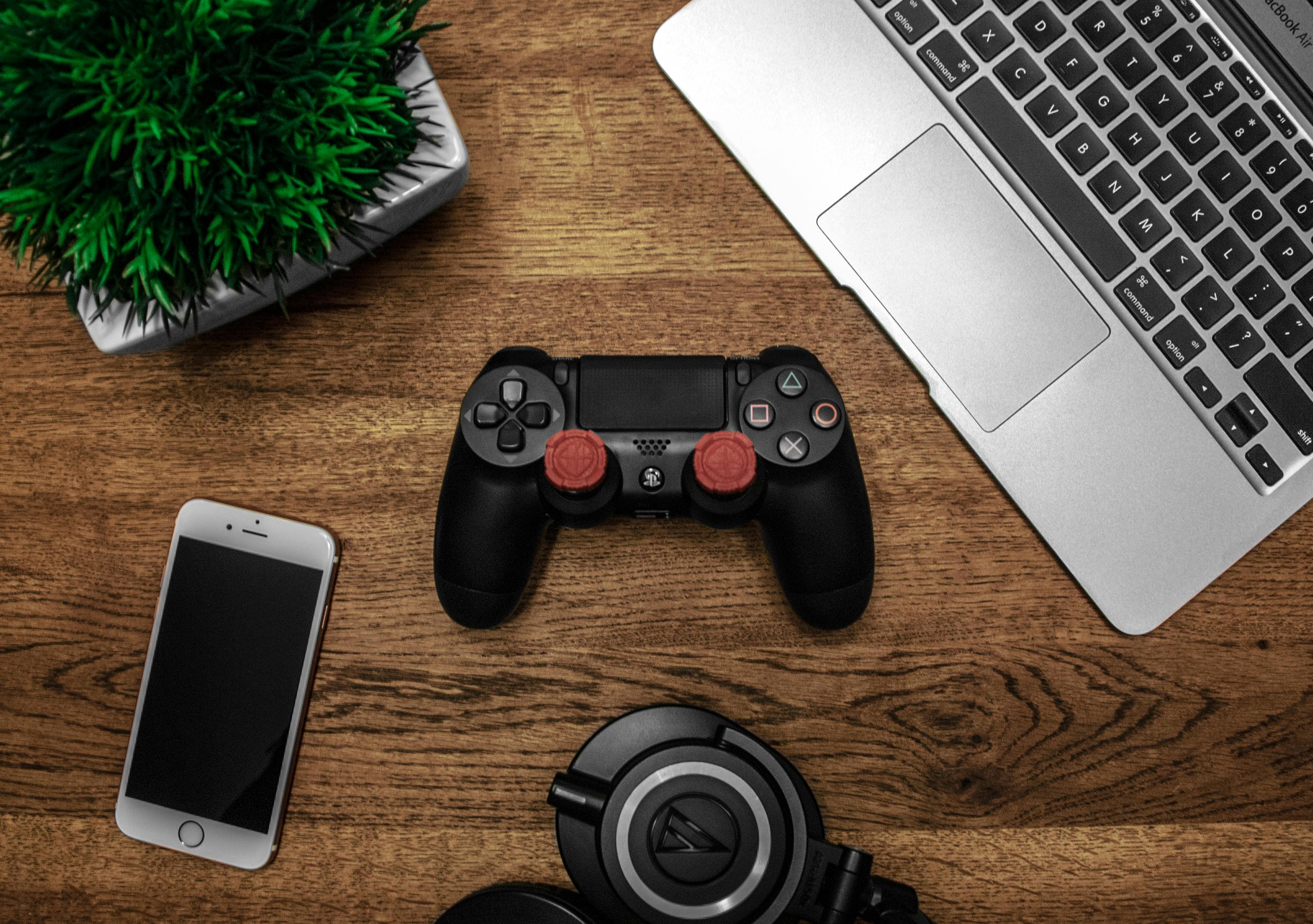 Star Wars Outlaws
Ubisoft Massive Entertainment is bringing us the first-ever open-world Star Wars game, Star Wars Outlaws. It allows players to step into the shoes of Kay Vess and experience a galaxy far, far away between the events of The Empire Strikes Back and Return of the Jedi. Third-person action, stealth elements, and explorative gameplay are the keystones of this highly anticipated title.
Final Fantasy 7 Rebirth
Final Fantasy 7 Rebirth promises to be a visual marvel, inviting players to explore the vast world of Gaia and continuing the epic saga of Cloud and his friends as they confront the malevolent Sephiroth. The journey through this more open world is set to be one of the standout experiences of the year.
Avowed
Obsidian Entertainment's Avowed marries intricate RPG mechanics with exhilarating fantasy combat. Set in the expansive world of the Pillars of Eternity universe, it invites players to delve into an absorbing narrative, all while casting spells and wielding weapons to vanquish foes and complete quests.
Senua's Saga: Hellblade II
Hellblade II is shaping up to be a symphony for the senses, showcasing unrivaled visuals and an auditory experience that promises to outshine its predecessor. This offering from Microsoft's portfolio is not just a visual feast but also a promising venture into atmospheric, immersive gaming.
Palworld
Palworld is a venture into a unique blend of realistic elements and absurd gameplay. It presents a world where monsters wielding chainguns partake in third-person shooting gameplay, setting the stage for an unforgettable escapade with its distinct design and lighting.
The Wolf Among Us 2
The long-anticipated sequel, The Wolf Among Us 2, is making its triumphant return, continuing the legacy of Telltale's celebrated episodic design. Enhanced visuals and the gripping atmosphere make it a welcome comeback, as fans are eager to explore the evolved narratives and relationships within this beloved series.
Prince of Persia: The Lost Crown
The classic returns with Prince of Persia: The Lost Crown. It revives the essence of fast-paced platforming and boss battles, offering fans a refreshing experience infused with nostalgic 2.5D sidescrolling action and inventive Metroidvania elements.
Persona 3 Reload
The rejuvenated Persona 3 Reload is set to reintroduce the third installment of the series with revamped visuals and refined gameplay. It's a golden opportunity for fans who discovered the series through Persona 4 and Persona 5 to explore the earlier gem that is Persona 3.
Like a Dragon: Infinite Wealth
Like a Dragon: Infinite Wealth promises another exhilarating adventure with Ichiban Kasuga in Hawaii. Retaining the adored turn-based RPG mechanics from Yakuza: Like a Dragon and featuring the return of Kazuma Kiryu, this title is poised to be a hit among the series' aficionados.
Microsoft Flight Simulator 2024
Microsoft Flight Simulator 2024 is enhancing the exploration experience with new objective-based missions. This evolution of its 2020 predecessor is set to provide an immersive exploration of our planet with innovative design and a plethora of activities.
Ready, Set, Play!
2024 is poised to be a revolutionary year for gamers around the globe. From exploring galaxies in Star Wars Outlaws to experiencing the evolved narratives in The Wolf Among Us 2, from the intriguing gameplay of Palworld to the immersive worlds of Final Fantasy and Avowed, the upcoming year is brimming with diverse gaming experiences. So, brace yourselves and get your game face on; an unforgettable gaming journey awaits.