Summer is upon us, and with it, releases for numerous indie games. To make sure you get the best gaming experience, we have prepared a list of the best upcoming titles of summer 2016.
Coming to Xbox One on June 29th and Steam on July 7, Inside is the much awaited title from Playdead, the developers behind the critically acclaimed Limbo. The game is a puzzle platformer adventure, thematically and visually similar to Limbo, where the player controls a young boy in an eerie, nearly monochromatic landscape, solving environmental puzzles while avoiding the death of the character.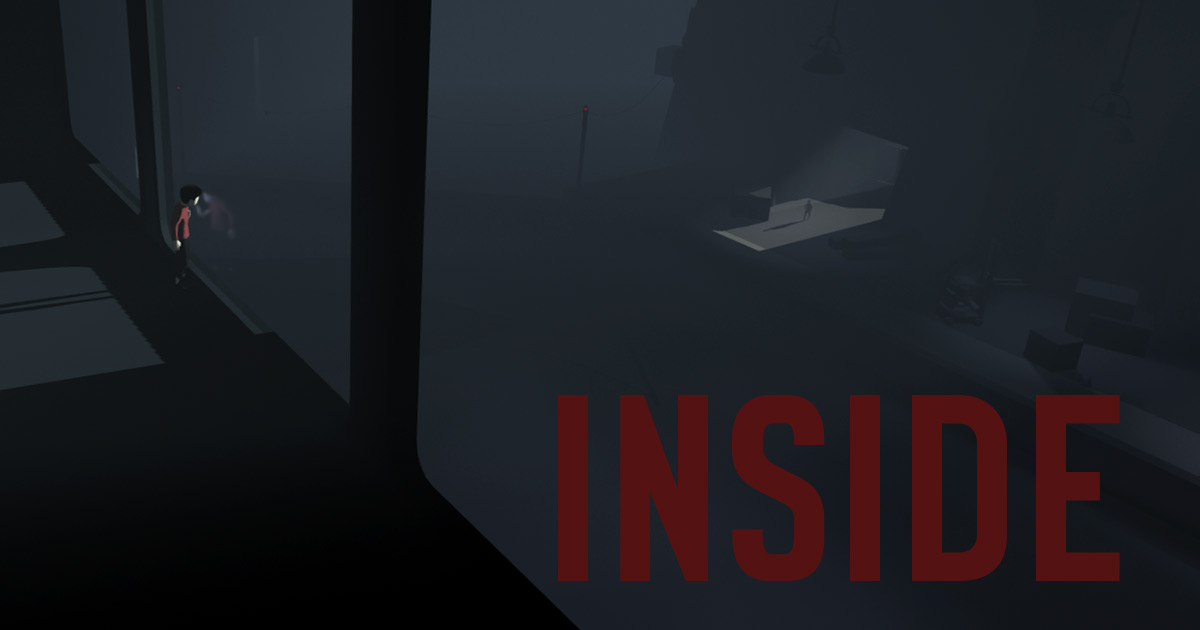 A sci-fi story set in the year 2245, Breached is a survival mystery where you have been urgently awakened from hibernation, surrounded by a barren desert, with limited oxygen supply. Explore, scavenge for resources, fix your shelter and dig deep to uncover the mysteries.
Necropolis is a rogue-like action dungeon crawler, developed by Harebrained Schemes and published by Bandai Namco. It is coming to PC on July 12th 2016, and guess what? The game is perma-death, so best of luck!
Death Road to Canada is a zombie survival game with randomly generated levels, and a lot of gore. Survive alone or with your friends against hordes of zombies, accompanied by witty dialogue and silly humour, 22nd July onwards.
Considered as the spiritual successor to Myst and Riven, Obduction is the long awaited action game by Cyan Worlds. You have been transported to a strange alien world and need to make your way back by exploring and solving the numerous puzzles. Coming to your PC and Mac on 26th July.
Timespinner is an action adventure platformer that takes you back to the era of Metroid and Castlevania. Relive these classics as you use time control as a weapon in your quest for vengeance. Releasing July 2016.
Finally. After uncountable delays, threats and controversies, this beautiful adventure explorer is coming to life on PC and PS4 on August 9, 2016. Explore different planets with spectacular landscapes, fighting and trading with each other for survival.
Let us know your favourite titles!
For more news and reviews, keep checking back at Gaming Central.