We may have been a little late in jumping on the E3 bandwagon, but here we are with a list of our favourite titles from this year's conference.
Here are the titles:
FIFA '17
As beautiful as ever, this installment of FIFA has been developed on the Frostbite Engine, the same engine used to develop Battlefield 1. Moreover, it now adds a story mode, where you follow the life of Alex Hunter, both on and off-field. We can't wait to check out this whole new dimension brought to our favourite football title.
Horizon: Zero Dawn
Not Horizon: Breaking Dawn, as our dear Joash put it. Turns out he's a huge Twilight fan. Who knew? Anyway, Zero Dawn takes you to a 1000 years into the future where nature has claimed back the Earth, with remnants of the now past modern day technology. Discover the mystery and you explore the luscious plains teeming with mechanical beasts which you can tame or/and slay.
Detroit: Become Human
While it may not be everybody's cup of tea, Detroit: Become Human gives you the chance to do something everyone wishes for at some point or the other: relive an incident and see how different things would turn out if you change the choices you make. In the game, you play as an android trying to save a little child from your rogue counterpart and see how each decision you make affects the story.
Forza Horizon 3
Fasten your seatbelts and drive across the gorgeous landscapes of Australia, where you get the opportunity to race on every terrain, whether it's speeding through the highways or zigzagging through the dense forests, ending up on smooth ride on the beach. Invite your friends and have them join in the same race, making it even more fun.
Days Gone
Days Gone is the new zombie survival game exclusive to the PS 4, except that the creatures are not really zombies, but infected people known as "freakers", meaning that the game will be a little more complex than pointing and shooting. They're rumored to be more active during the night, so try to get your missions wrapped up while the sun is still there. Also, did we mention that you're this badass biker mercenary? According to the E3 footage, the bike plays a crucial role in the story and also needs to be managed fuel-wise. Talk about tough times!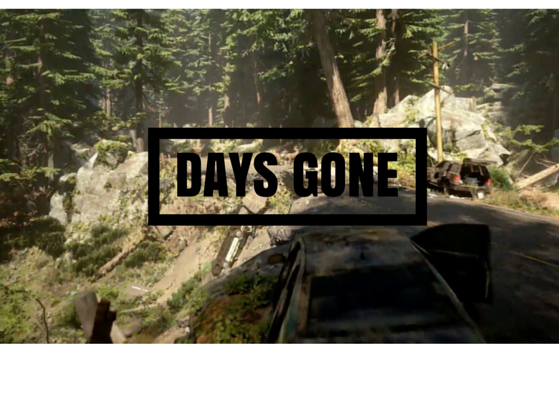 Dishonored 2
Well, this game barely needs any introduction. New features include a bigger story, new abilities, and oh, the ability to play as Emily. Also, no rats (as seen from the showcase)! For people who don't know about the game, instead of boring you with text, we suggest you play the first game and see how amazing it is for yourself.
Scalebound
Two things: Ride dragons and slay titan sized monsters! Wait, make that three, considering you can do that with your friends. Hardly seems a fair fight. But while the game may not look that impressive, we can bet that once you get into it, you'll have hours of fun.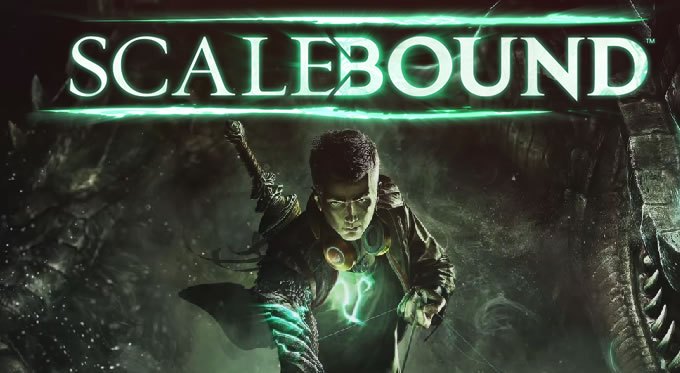 We Happy Few
Twisted and creepy, this game goes to show how innovative indie studios are. You're trapped in a world full of "joy", and everything you do is monitored. Deemed a "downer", can you escape before every single person around you literally bashes your head in?
Special Mention: God of War
Back with a vengeance, God of War looks gorgeous and the first impression of the gameplay footage shows that there is a lot more to Kratos than meets the eye. Teaching his son how to hunt properly (while simultaneously kicking some ass), it's easy to notice that Kratos is not all about blood and killing. We definitely hope we'll get to see more of his human side.
Share your favourite games with us in the comments section! Also be sure to let us know what you thought of this year's E3.
Image Credit: Shutterstock
For more news and reviews, keep checking back at Gaming Central.