Bad Blood is a new DLC coming out for Watch Dogs on the 23rd of September for season pass holders and on the 30th of September for the rest of the players.
The DLC features a new story campaign and allows you to play as T-Bone. Learn more about his backstory through 10 new missions set in new areas of Chicago. This is what Ubisoft had to say–
Shortly after the events of Watch_Dogs, Raymond "T-Bone" Kenney infiltrates Blume one last time to plant a false trail in their system. Before he can disappear from the grid, he receives a panicked phone call from Tobias Frewer, a former colleague from Blume's ctOS prototype days, who's in desperate need of help. Putting his own escape at risk, T-Bone decides to help, but quickly realises the details of his old friend's story aren't adding up.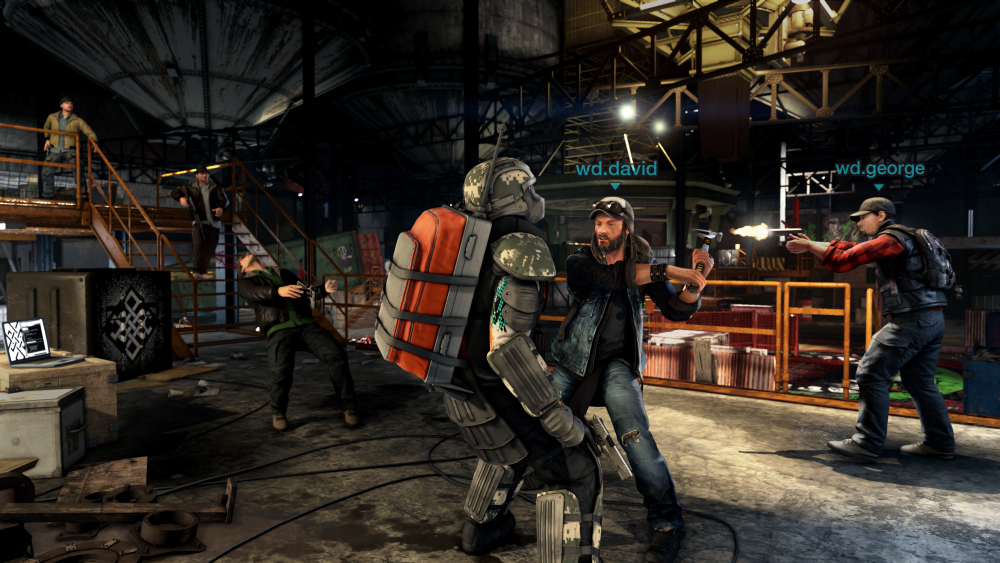 The DLC also comes with this thing called Street Sweep Contracts which are basically side missions with various challenges. These Street Swaps can be played in a co-op mode with your friends or in public sessions and online hacking and trailing modesas well as the ctOS Companion App are fully playable as T-Bone.
The DLC features exclusive weapons, perks and outfits which include a very cool remote-controlled car called Eugene–T-Bones latest creation which can be upgraded with offensive and defensive perks.