Looking for some new games to play while you're travelling or lazing in bed? Here are some of the best mobile games released in June 2017!
Monument Valley 2
Guide a mother and her child as they embark on a journey through magical architecture, discovering illusionary pathways and delightful puzzles as you learn the secrets of the Sacred Geometry.
[interaction id="595b49b3f2d4938713c38a45″]
Elder Scrolls Legends
The Elder Scrolls: Legends is a new strategy card game based on the world and lore of the award-winning Elder Scrolls series. Play for hours or minutes across many game modes that are easy to learn but challenging to master.
Skullgirls
Skullgirls is a 2D Fighting RPG packed with unique, colorful characters to collect, upgrade, and customize as you search for the mysterious SKULLGIRL!
Karma Incarnation 1
This multi-award winning, wonderfully weird, puzzle-filled indie adventure game explores a love story between two beautiful souls through ingenious humour and a bizarre, hand-drawn, frame-by-frame animation style.
Iron Blade
The ancient prophecies were true. The Demon Lord Baal is set to return for his second attempt at claiming this world: The signs are everywhere, the darkness is emerging, the cultists are stronger. The Templars need a hero! Join millions of other players in a glorious quest to save all of humanity or spend eternity in the depths of Hell. Are you the Iron Blade-bearing savior the prophecy foretells?
Injustice 2
Enter the Universe of Injustice 2 and unleash the powerful fighting style of your favorite DC Super Heroes and Villains.
Riptide GP Renegade
Experience the future of illicit hydrojet racing, where armored riders kick out death-defying stunts over massive waterfalls, dodge cops through public waterways, and boost at breakneck speeds across surging waves.
Ace Attorney: Dual Destinies
There are no "Objections!" to this exciting entry of the Ace Attorney series! Become a lawyer and solve the case. Your client's life is in your hands!
Asphalt Street Storm Racing
Drag race across the world's top cities behind the wheel of your favorite race machine!
Farming Simulator 18
Become a modern farmer in Farming Simulator 18! Immerse yourself in a huge open world and harvest many types of crops, take care of your livestock – cows, sheep, and pigs – take part in forestry, and sell your products on a dynamic market to expand your farm!
Slayaway Camp
Become Skullface, a psycho slasher bent on slaughtering campers in this darkly comic ode to 80's horror!
Pokemon: Magikarp Jump
What is this world coming to?! It's a Pokémon game all about the weakest Pokémon ever—Magikarp! Anyone can play this simple game in their spare time to create the most majestic Magikarp ever in this official Pokémon app!
Fowlst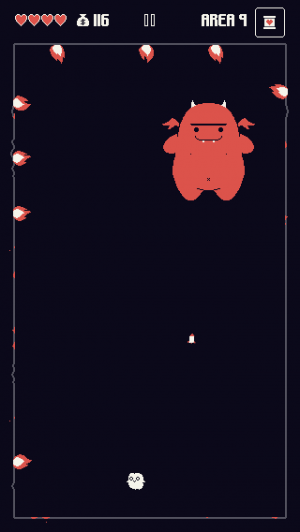 Fowlst is an an action game about an owl who is trapped in Hell for some reason.
Forma.8 GO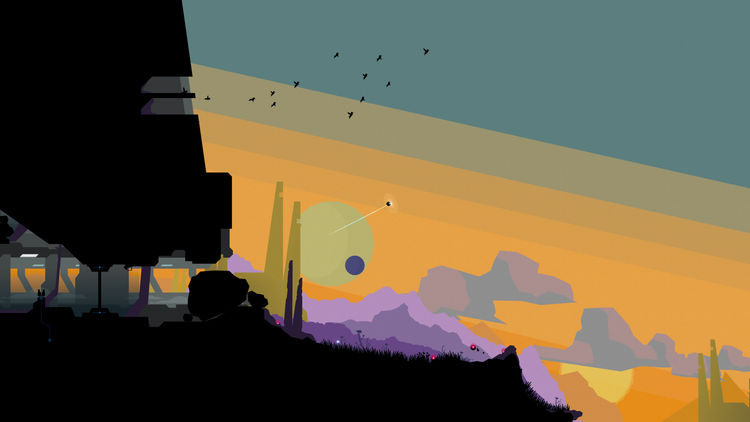 forma.8 is a unique take on the proven Metroidvania action-adventure formula, with a striking visual style and a huge world to explore.
Framed 2
FRAMED 2 is a noir puzzle game where you re-arrange panels of an animated comic book to change the outcome of the story.
The Walking Dead: A New Frontier
As Javier, a young man determined to find the family taken from him, you meet a young girl who has experienced her own unimaginable loss.
Register with us for the best in gaming, and join us for video game discussions on our forums.