Virtual reality as a concept has seen more popularity in the last one year than it has probably ever seen before. Though in its primitive stages, VR is accessible to the masses via their cell phones. YouTube has a dedicated channel just for VR which feature amazing videos from Google, National Geographic, Xbox, Red Bull, BBC, GoPro etc.
Here are some of the best VR games and apps that you can enjoy on your smartphone –
Bomb Squad VR
One of my absolute favorite multiplayer games of all time. Bomb Squad was the go to multiplayer game before Mini Militia came along. Now even though adding VR to this game doesn't really change much, other than your field of view (which helps judge distances better) it still is fun to play. In this game you dodge bombs, defeat enemies and defend flags – all using a third part controller.
Honestly speaking, I don't think this game really needed VR as much as VR needed the game. As a new and upcoming genre, there need to be a decent amount of games under the VR category for people to spend money on buying a VR headset.
Price: Rs. 100
Platform: Android
Roller Coaster VR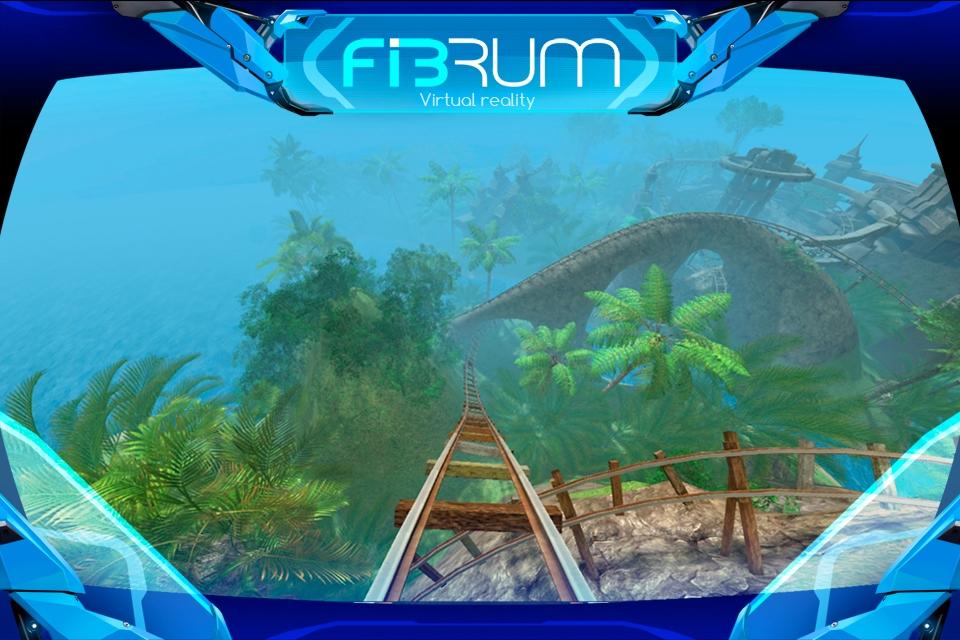 One of the best things about VR is experiencing the thrill of a roller coaster while sitting on your sofa at home. Roller Coaster VR is among the best VR games that is out there with an array of environments.
The ride is quick and turbulent, as one would expect, and it might leave you slightly dizzy by the end of it.
Price: Free
Platform: Android | iOS
Within VR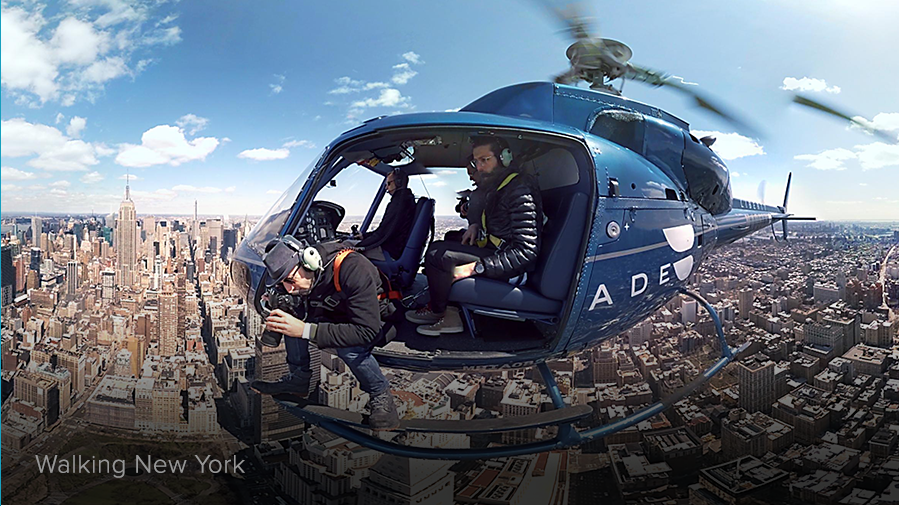 This app is one of the best ways to experience cinematic virtual reality. With a choice of documentaries, short movies and comedy sketches, experience some of the best VR content from across the world.
This one takes storytelling to a whole new level. Worth a shot this one.
Price: Free
Platform: Android | iOS
Bohemian Rhapsody Experience
I downloaded this app the minute I read the name. Being a huge fan of Queen, I was intrigued by what this app could offer. The Bohemian Rhapsody Experience sets you on a journey through Freddie Mercury's subconscious mind as you are thrown onto stage with the band behind you responding to your movements.
"It's about showing a glimpse of what the future of music and VR could like. — Gareth Horberger, Brand Manager, Google Play.
Price: Free
Platform: Android
Google Arts and Culture
When I first heard of this app I thought it was good initiative by Google to come up with a way of getting people a little more culturally inclined. And now that I've learnt that this is on VR I am all the more excited.
Google has put up some solid VR and 360 content through this app. Google Arts & Culture has collaborated with over 1,200 international museums, galleries and institutions from 70 countries to make their exhibits available for everyone online.
Price: Free
Platform: Android
Chair In A Room
Here is the quickest description of the game — P.T VR.
Those who did get a chance to play Silent Hills' playable teaser would know what I am talking about. Chair in a room is a hidden item puzzle game with a very dark story to back it. Even though the game isn't as scary as PT, it definitely is pretty weird. Nevertheless, a lot of fun to play and a good way to see what VR for phones can do.
Price: Free
Platform: Android
Google Cardboard
It would be wrong to not mention Google Cardboard in this list. Not only does it teach you the basics of virtual reality, it lets you fly around in Google Earth, take a Street View tour, watch YouTube videos on a giant screen and a bunch of other 360 degree videos.
The best feature is the ability to view photospheres captured with your phone camera. By stitching a series of photographs in every direction, you can create a panorama that you can view on your headset.
Price: Free
Platform: Android | iOS
Star Wars VR
One of the world's oldest and best selling franchises, Star Wars has a VR version, which is not surprising really. The game takes you right into the battle between the dark and the…..the other side? Oh light side, it takes you right into the battle between the dark and the light side!
You assume the role of a secret agent for the Resistance in situations that match those of the Star Wars movie "The Force Awakens".
Price: Free
Platform: Android
InMind VR
If you like fixing stuff, then this might be the game for you. As you might have guessed this game takes place in a brain. It allows you to journey through a patient's brain to search for neurons that cause mental disorders.
This is an easy to play game which doesn't take a lot to get used to.
Price: Free
Platform: Android | iOS
Voxel Fly VR
This endless runner puts the thrill right in your face! In this game, you fly through an endless city while avoiding traffic and other obstacles to see how far you can go.
It has leader boards so that you can compare your score with friends to see who made it the furthest. It's a fairly intense game which means a lot of fun and it's all free.
Price: Free
Platform: Android
These were the VR games and apps that are worth checking out. If there were any VR games/apps that you played this year and enjoyed, please do share it with us in the comments below.
Register with us for the best in gaming, and join us for video game discussions on our forums.