EA Sports have shown glimpses of what the next installment of FIFA may look like, and it's no surprise that Barca's striker Messi, for the second consecutive time would appear on the cover of FIFA'14.
However, EA Sports are currently surveying for which other footballer should join on the cover of FIFA'14. Various other footballers will be revealed for each region later this summer.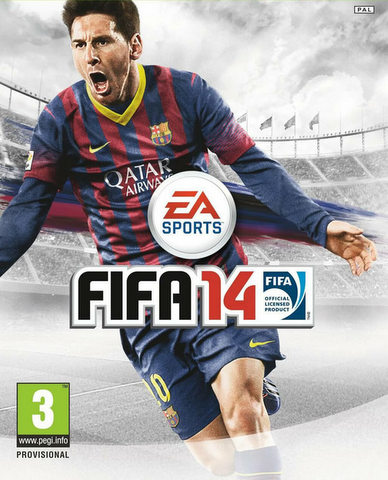 FIFA 14 will be available on PC, Xbox 360, PS3, Xbox One and PS4 on the 27th of September this year.
Source: ign