Here's a list of video games that have been cracked as of 2017. We're only taking a look at the bigger or more popular titles that may or may not have Denuvo protection. We will also keep updating this list as more games keep getting cracked.
Agents Of Mayhem
XCOM 2 War of the Chosen
Observer
Absolver
Hellblade: Senua's Sacrifice
Deus Ex: Mankind Divided
FIFA 17
Pro Evolution Soccer 2017
Battlefield 1
Moto Racer 4
Dishonored 2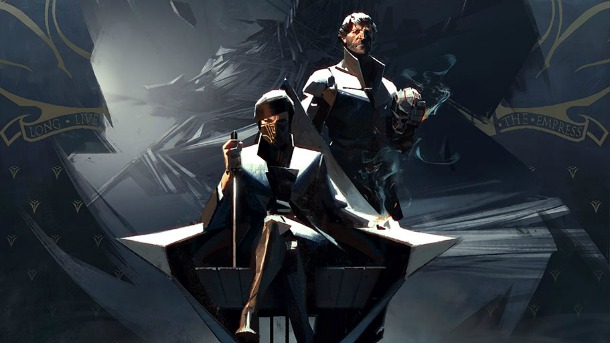 Watch Dogs 2
Resident Evil 7: Biohazard
Tales of Berseria
Conan: Exiles
Sniper Elite 4
Ghost Recon Wildlands
Dead Rising 4
NieR: Automata
Bulletstorm: Full Clip Edition
Sniper Ghost Warrior 3
Dragon Quest Heroes II
Warhammer 40k: Dawn of War III
Prey
Tekken 7
Lords of the Fallen
Dragon Age Inquisition
Battlefield Hardline
Batman Arkham Knight
Mad Max
Metal Gear Solid V: The Phantom Pain
Just Cause 3
Rise of the Tomb Raider
Unravel
Far Cry: Primal
Mirror's Edge: Catalyst
Sherlock Holmes: The Devil's Daughter
ABZÛ
Hitman
Homefront: The Revolution
Doom
Inside
Titanfall 2
Mass Effect Andromeda
RiME
Hey, while you're here, check out our latest video:
Register with us for the best in gaming, and join us for video game discussions on our forums.