In what is a surprisingly positive move by EA, they have announced new rules for YouTubers and Streamers that they work with. The announcement comes via their German blog, and was translated by Neogaf user w3bba, as follows:
Here's the quick rundown:
EA requires now by contract the disclosure of sponsored content
There Are two categories: #supportedbyEA and #advertisement
#supportedbyEA where EA has sponsored the access to the game (travel, press-event, review copy etc) but no influence on the content of the creator
#advertisement is straigt up advertisement for a game, with direct influence or material provided by EA
content creators are required to use the hashtags #supportedbyEA or #advertisement to mark written content (Twitter, Facebook etc.)
Video content has to use either the following watermarks or a clear audio message in the beginning of the video that the content is supported by EA or an advertisement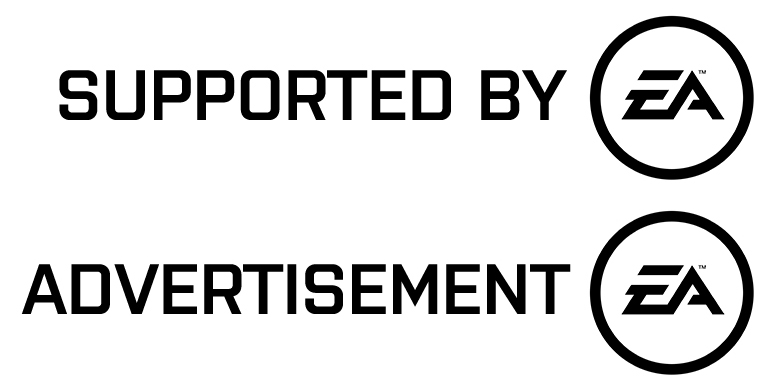 This is surely a welcome move by the publisher, specially with heat faced by Warner Brothers earlier this year for having YouTubers talk positively about their game, Shadow Of Mordor, without disclosing the sponsorship. It's also to EA's credit, since they are loathed for their excessive priced DLCs and microtransactions, and is a small but important step in the right direction.
Post updated to fix incorrect statement.
For more news and reviews, keep checking back at Gaming Central.