Baidu's India office today announced its participation in Baidu Inc.'s first International University Marketing Competition. The competition, which aims to empower the next generation of marketers, will be open to university students in India, China and Indonesia. The India portion of the campaign will encourage local university students to create short marketing videos for a chance to intern at Baidu's New Delhi office, and visit the company headquarters in Beijing.
The competition was formally announced at an opening ceremony in Beijing on May 16th, 2016. In addition to India, the competition will also be open to students in China and Indonesia. "The Internet is changing the world quickly, and there's a huge need for digital marketing talent," said Mr. Zhang Gao, general manager of Baidu's Educational Business Unit during the ceremony. "The International University Marketing Competition is a platform for all students to put their best foot forward and showcase their creative ideas," he said.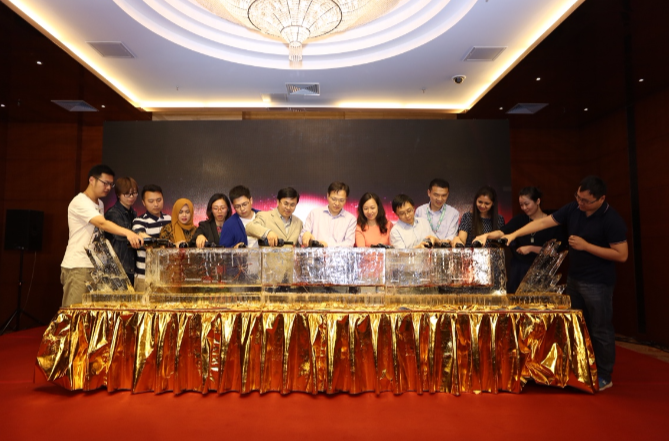 To participate in the India campaign, university students will first need to create a video on Baidu's new video app Talebox. Outstanding videos will then be shared on Baidu's app store MoboMarket and held to a public vote to select the final winners. The India competition will be held from August 1st to September 30th, 2016.
The Baidu India team plans to visit up to 100 universities across India during August and September to raise awareness for the campaign and engage with local students. The planned visits will cover universities in many major Indian cities, including New Delhi, Mumbai, Pune, Bangalore, Chennai, Kolkata, Kanpur, Ahmedabad and Hyderabad.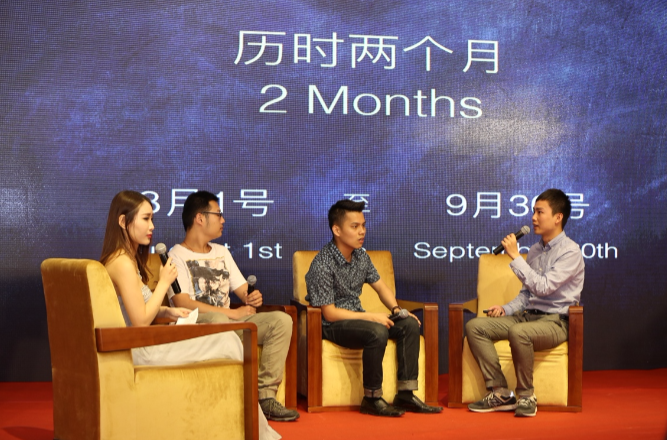 For more information on how to take part in the competition, please follow the Baidu India Facebook page at: https://www.facebook.com/baiduindia/
And for more news and reviews, keep checking back at Gaming Central.