Here, we explore why casino games make such good video games and reveal the best ones. Make sure you don't miss it.
From Casino to Console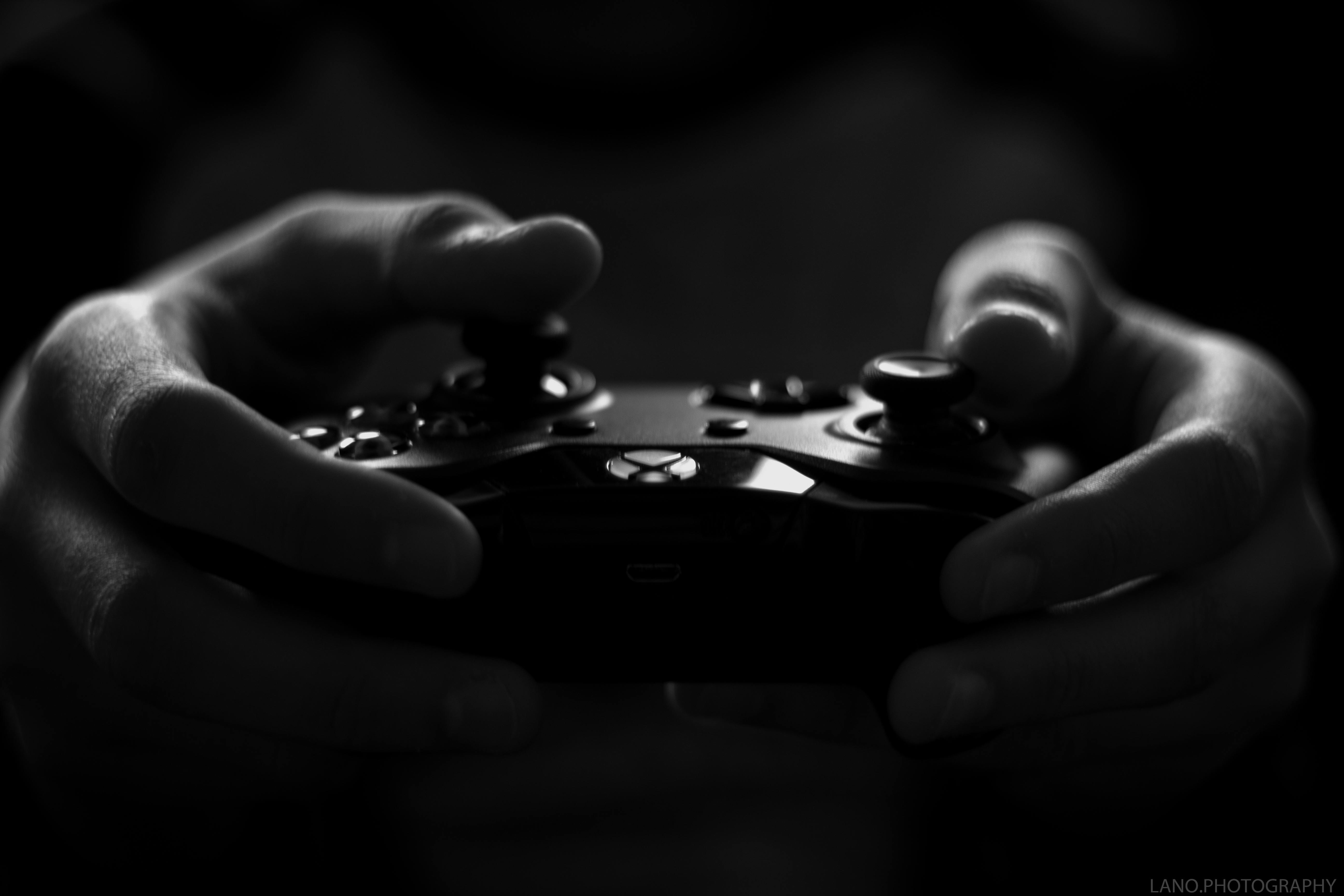 The gaming industry has been completely transformed over the last few decades. Graphics, features, and overall design have all improved dramatically due to new technology. As technology has advanced in recent years, gaming systems and games have become more complex and exciting. As a result, the gaming industry has expanded dramatically, with millions worldwide identifying as gamers. Casino-themed games are one genre that has received a lot of attention recently. From poker video games to casino-themed mini-games, this theme/genre is constantly cropping up all over the industry.
Most people worldwide are all aware that casino games are entertaining and exciting. After all, this is why the global gambling industry is expanding so quickly, particularly in the online realm. But what makes these games so enjoyable? It has much to do with how casino games are designed to keep you entertained. No matter how much you play, there will always be new games to try. You may have a favorite game or type of game, but that doesn't mean you shouldn't try something new. The variety is what keeps players coming back to try new games.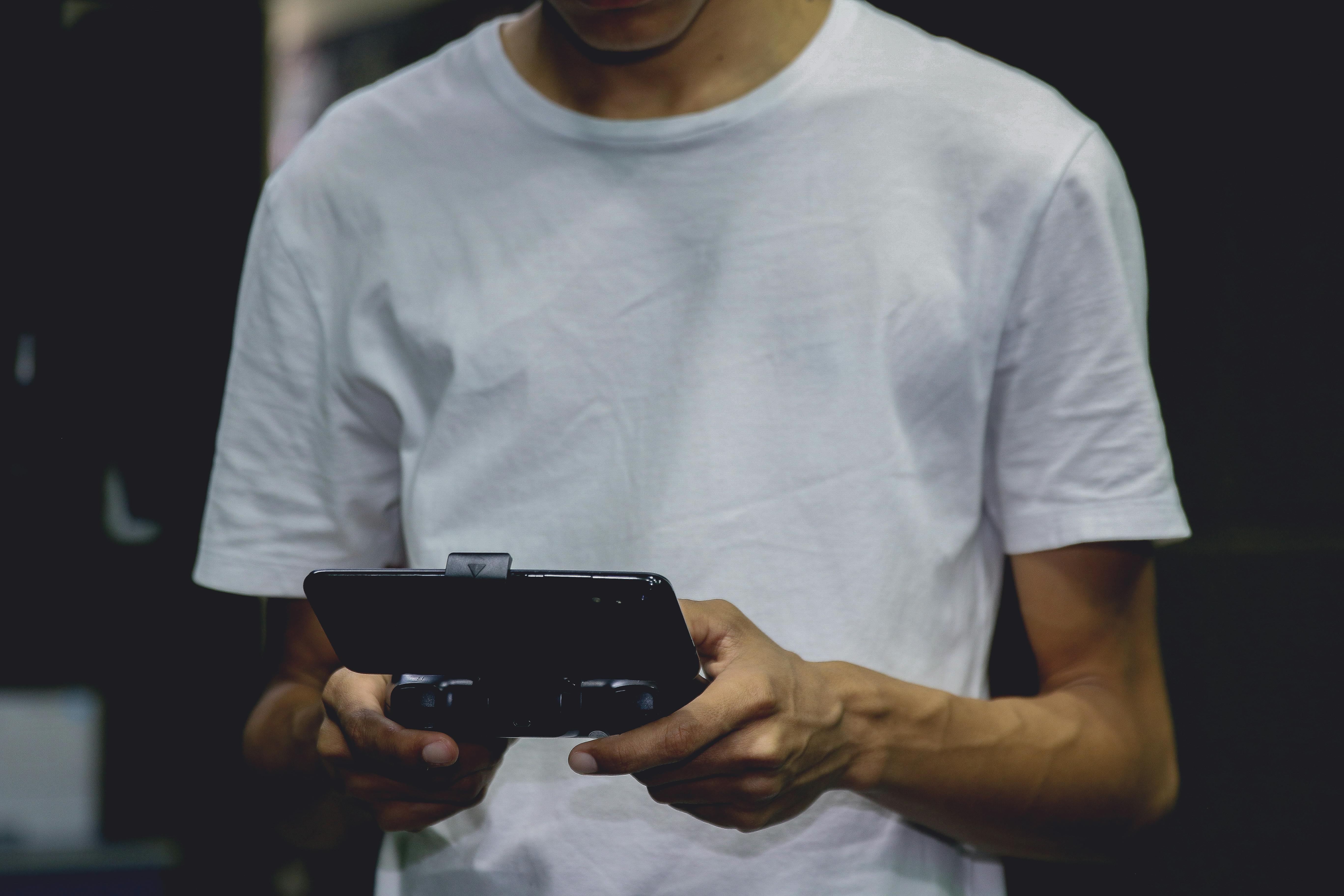 Let's look at an example. Say I loved the EA Sports FIFA games, which many can't get enough of. If I wanted to try a different game but stick with the theme of football/soccer games, how many options do I have to try? Not many. Of course, I could go back in time and play older games within that genre, but what's the point of getting a shiny new console only to play games with graphics invented over a decade ago?
On the other hand, let's say I also enjoy slot machine games. How many do I have to choose from? Tens of thousands! You could even narrow it down and select football-themed slot machines and still have thousands to choose from. 
Then you have casino games within games, which can be designed as mini-games or missions. If there's one thing the video game industry is always looking for, it's new ways to engage players. With an incredible variety of gaming titles released each year, competition is increasing, and developers are constantly improving their games. Mini-games are one of the best ways to generate extra hype for a title when done correctly. It's also an opportunity for a studio to show off the talent and skills of its development team and test out some elements that might be considered for separate release or heavier incorporation, particularly in a multi-title gaming franchise.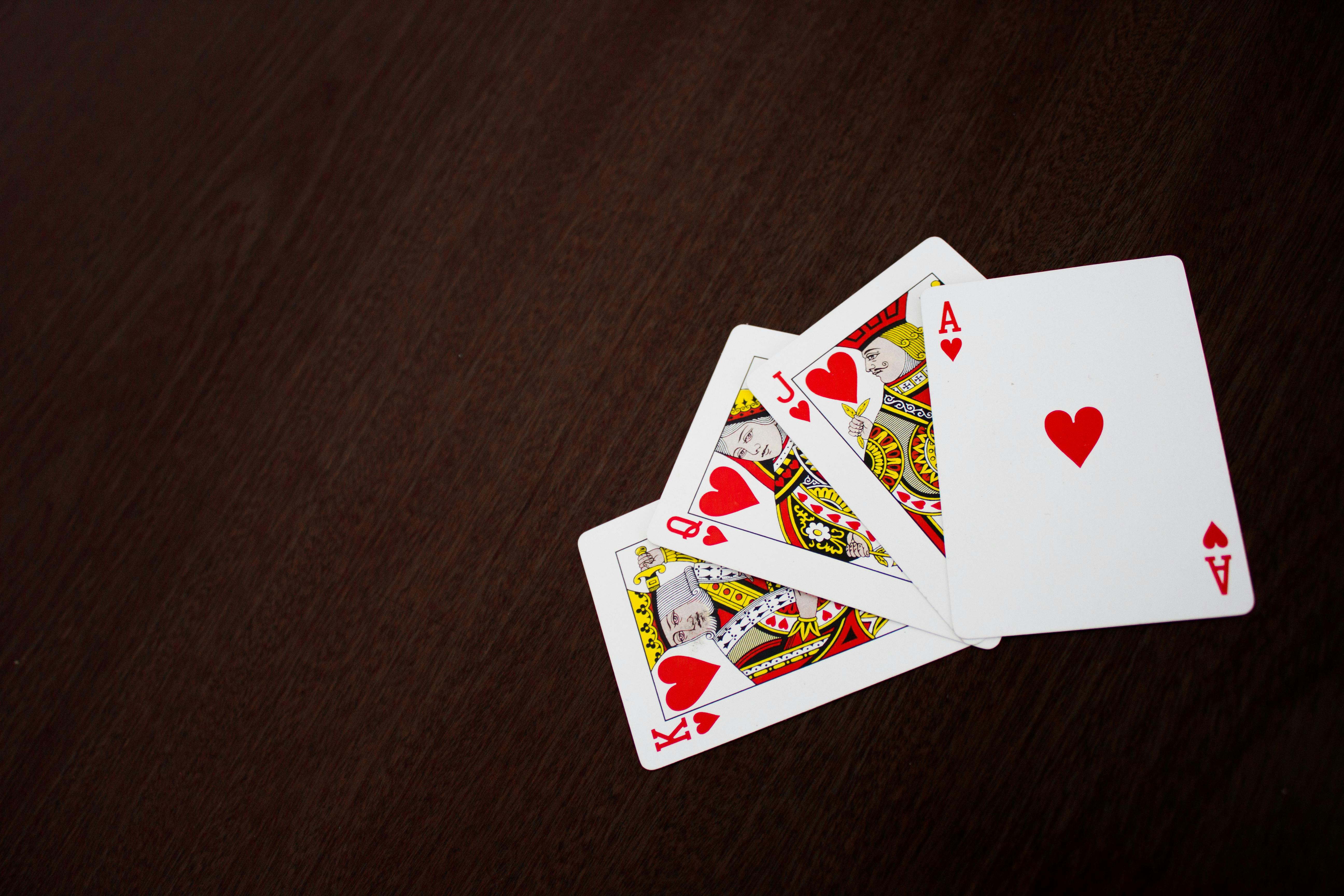 So, what are the best casino-themed video games on the market? Let's look at a few and see what makes them so popular.
Pure Hold'em
Pure Hold'em is one of the most comprehensive poker games available. Pure Hold'em fully uses the Xbox's power to provide an ultra-realistic gameplay experience. You can play tournaments with your friends either online or offline. You can also play sit-and-go games at various tables with varying skills and stakes; a fantastic game for true hardcore gamers who want to feel like they're playing the real thing.
Fallout: New Vegas
Bethesda's Fallout: New Vegas is a popular Action RPG. It is a spin-off of the popular Fallout franchise. Because of its engaging quests and gripping storyline, the 2010 game was a huge success. Aside from slashing enemies with melee weapons, players can gamble at some of the most well-known casinos. New Vegas has casinos for everyone, whether you're a low-roller or a high-roller.
Always Sometimes Monsters
Always Sometimes Monsters is your game if you like a little romance in your video games. In this role-playing video game, it's all about love and relentless pursuits. We are caught up in a dramatic storyline surrounded by love and marriage as lovers go to the ends of the earth to reclaim their love. With Vegas weddings and casino challenges, blackjack plays a significant role in this gameplay.