Irrational Games has confirmed that downloadable content for BioShock Infinite would be released towards the end of the month. It still remains unclear if the DLC is a part of the three updates promised as a part of the game's season pass.
Here's some interesting facts that even we thought were quite insane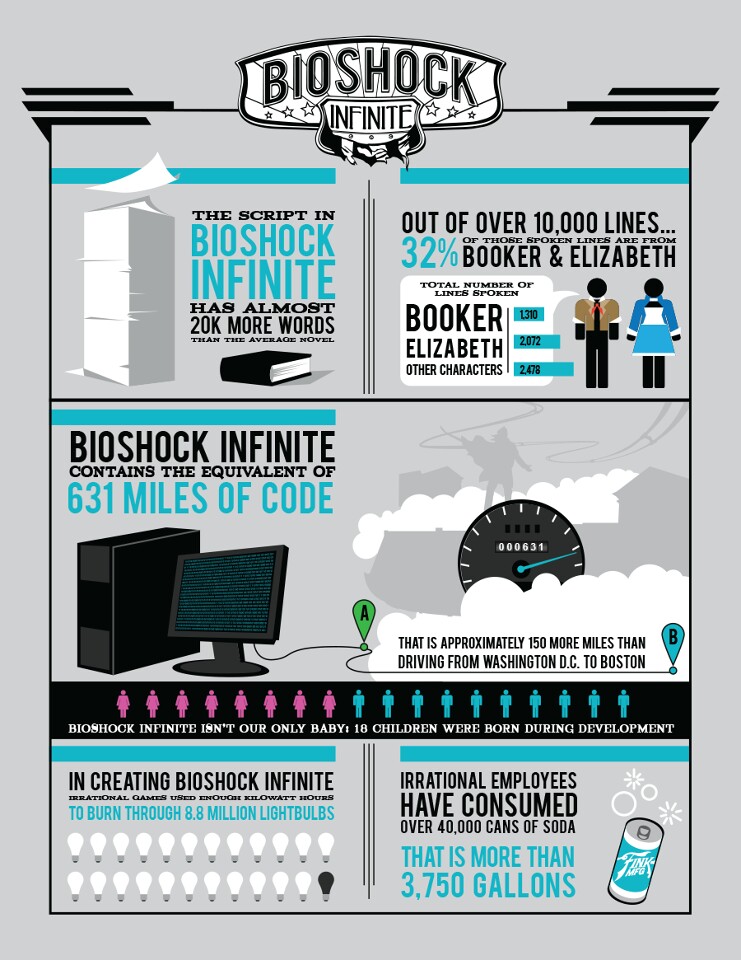 Image: imgur
The DLC is probably going to have new weapons, skills, and hopefully add to the game's story and supply new characters.
Source: IGN