Valve is announced the release of a new product called Steam Link later this year that will "extend your Steam experience to any room in the house," according to an announcement from the company. Steam Link is said to work with PC's — including Valve's Steam Machines and Windows, Mac and Linux computers — to stream content from Steam to the device, provided they're both on the same home network.
This device will support 1080p resolution at 60Hz "with low latency," according to Valve and will be available this November for a about $50. That's the same price as Valve's upcoming Steam Controller, which too we out in the market by November.
As mentioned on the Steam website, Valve says Steam Link is "designed to take advantage of the PC horsepower you already have in your home, with In-Home Streaming."
The hardware, which seems to have three USB ports and an HDMI out, is easy to set up according to Valve. All you need to do is hook it up to your television and home network and Steam Link with automatically detect computers running Steam on the same network.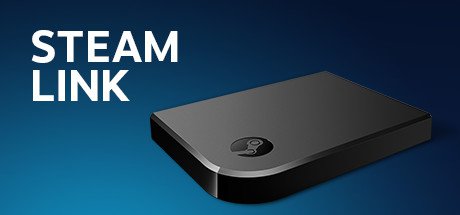 Valve plans to reveal the worldwide pricing for Steam Link and the Controller closer to the launch.