Titanfall 2 was one of the most awaited titles this year, but it seems to have failed to live up to the bar set by its predecessor. According to Chart-Track, the game has thoroughly unperformed during its first week of sales.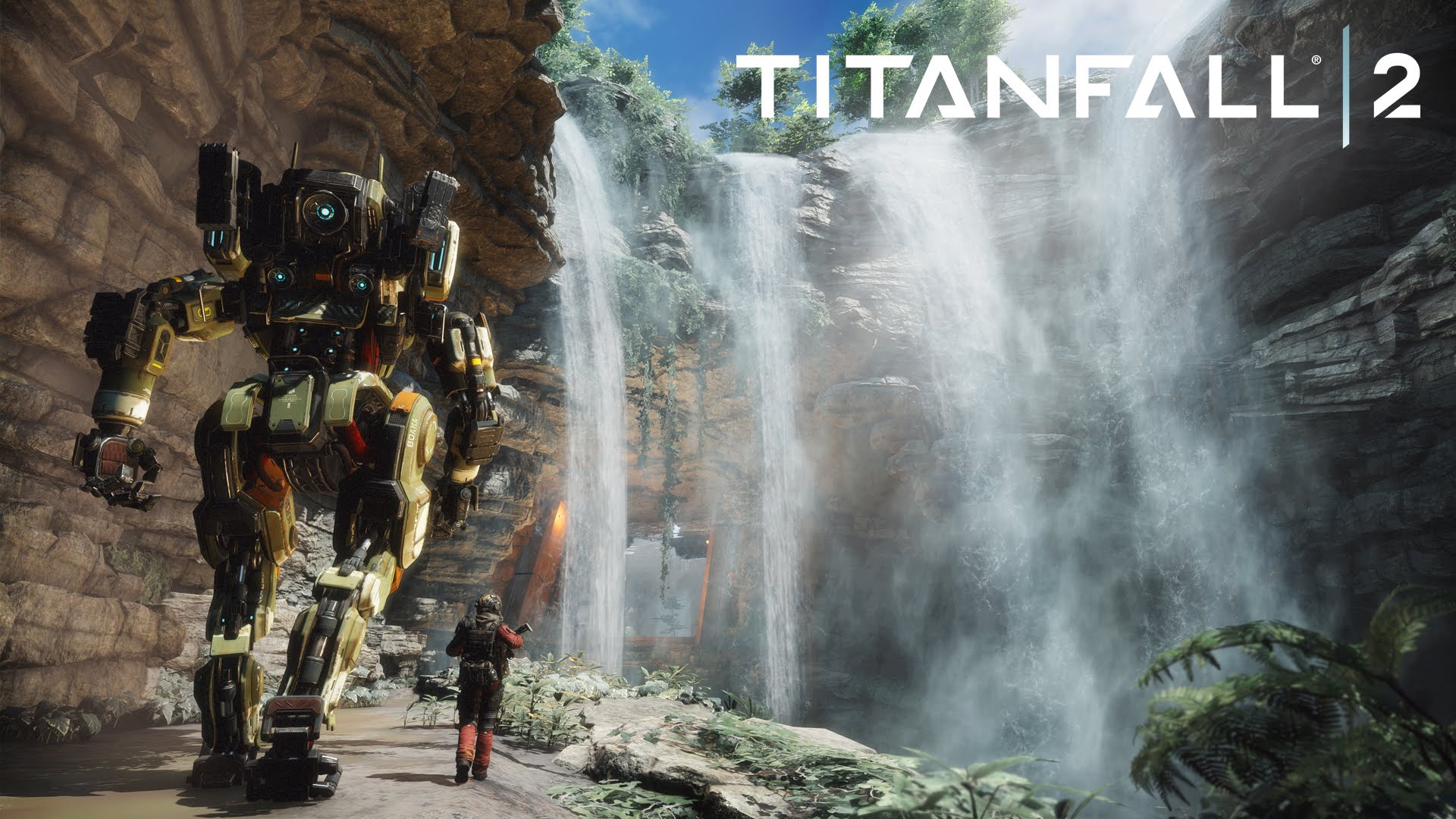 The newly released sci-fi shooter sold only far less copies compared to original Titanfall, falling at the fourth position in the UK charts behind Battlefield 1, The Elder Scrolls: Skyrim Special Edition, and FIFA 17. Its predecessor, however, was able to secure the top spot for over four weeks despite being an Xbox and PC exclusive. It seems like multi-platform support hasn't been enough to garner enough fans for the game.
Much before the release of Titanfall 2, Respawn Entertainment had announced that all the DLC Maps and Modes will be absolutely free of cost. But it's evident that the timing for the release could have been better. Between Battlefield 1 and Call of Duty: Infinite Warfare (and Modern Warfare Remastered), this sci-fi shooter seems to have been lost.
Titanfall 2 is now available for purchase on the PS 4, Xbox One and PC. The game has an impressive single player campaign, and the Titanfall name has already been acclaimed for its fast, fluid multiplayer gameplay.
For more news and reviews, keep checking back at Gaming Central.