Ok Gamers you can have your war about which console is better but Sony is here with it's flagship gaming device the PS4 in India.
Sony has pipped rival Microsoft by bringing its latest gaming console, the PlayStation 4, to the Indian market. There are many reasons to buy the console, which will be available from January 6 next year. An awesome gaming experience tops that list. But with a standalone tag of Rs 39,990, price is certainly not one of them.
During the launch, Sony PlayStation's country head Atindriya Bose blamed taxes in India for the premium. The console costs $400 (Rs 25,000) in the US, Eur 400 (Rs 35,000) in Europe, SGD 639 (Rs 32,000) in Singapore and HKD 3,380 (Rs 27,000) in Hong Kong. Barring Brazil, where import duties pushed the price up so much that Sony is considering manufacturing PS4 in the country, the price in most countries is lower than in India.
The problem is that Rs 39,990 does not buy you the best gaming experience. Most gamers would want to own the PlayStation Eye, a motion-sensing camera, and an extra controller. These cost Rs 4,990 each. Add to that the cost of games. First-party titles (those developed and published by Sony) will cost Rs 3,999 while third-party games will cost between Rs 2,499 and Rs 4,499. Most gamers will look to buy at least three titles with the console, which will cost between Rs 7,500 and Rs 12,000.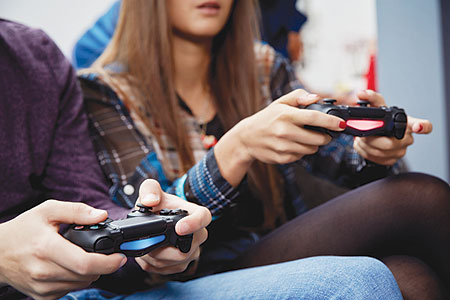 Thus, the total cost of a PlayStation 4 shoots up to around Rs 60,000. It seems that Sony is looking to make the most of being the first of the new generation of consoles in India. Gamers will be hoping for a price cut when Microsoft Xbox One hits shelves here.
In this day and age, when one can easily hook up an iPad Air (or Android tablets) to a TV and a wireless controller for a great gaming experience, it remains to be seen whether expensive consoles (and games) appeal to the target audience.
News Sources: IVG & Indian Express