This month has been a relatively quiet month here at the Gaming Central office. Didn't really go out much, just sat indoors and now taking pills for Vitamin D. But we were busy working on various other projects during the course of the month. Here is just a round up of the more interesting stuff we did this month:
Game of Thrones Mod
With Cooler Master, we held a competition to Power a Maker for the Power Your Passion competition. We took in entries from various makers around India and picked one winner who would get the gaming mod of their dreams. That maker is Amit Didwania, an interior designer who also happens to be a huge Game of Thrones fan.
PC Specs
Processor Intel Core i5 6500
GPU MSI GTX 970
Storage Wester Digital 1TB Black edition
Cooling MasterAir Maker 8
Power Supply Cooler Master V650
RAM Zion 16GB DDR4
Motherboard MSI z170m Mortar
2. Gaming Central Website Revamp
This month was particularly huge for us as we revamped our website. As most of you would know it was a primarily black and yellow website, but with the update we've not only changed the color scheme but also introduced a new groups section to the website. It works much like a forum where people can ask questions, give opinions or just read up about topics that interest them.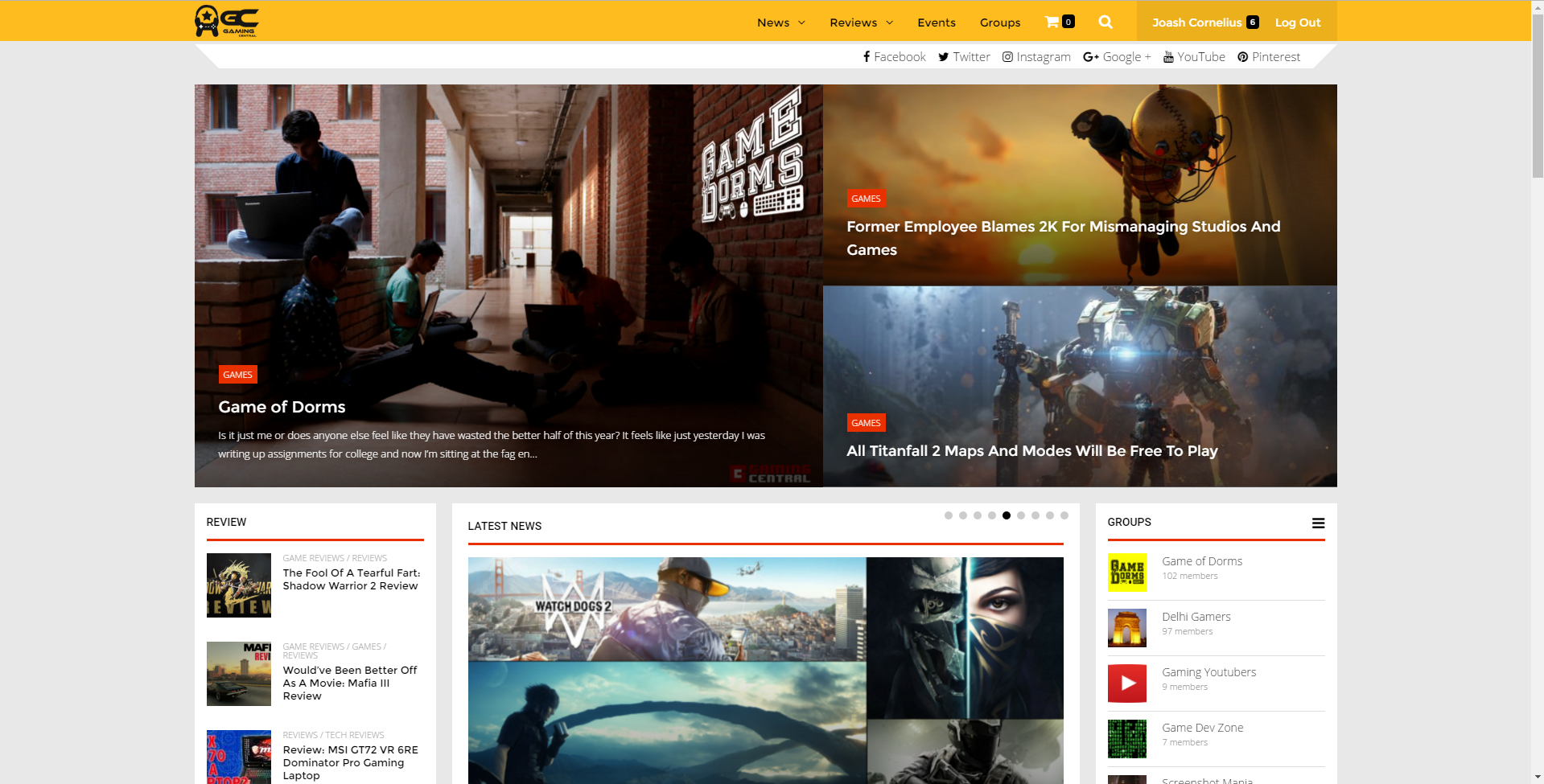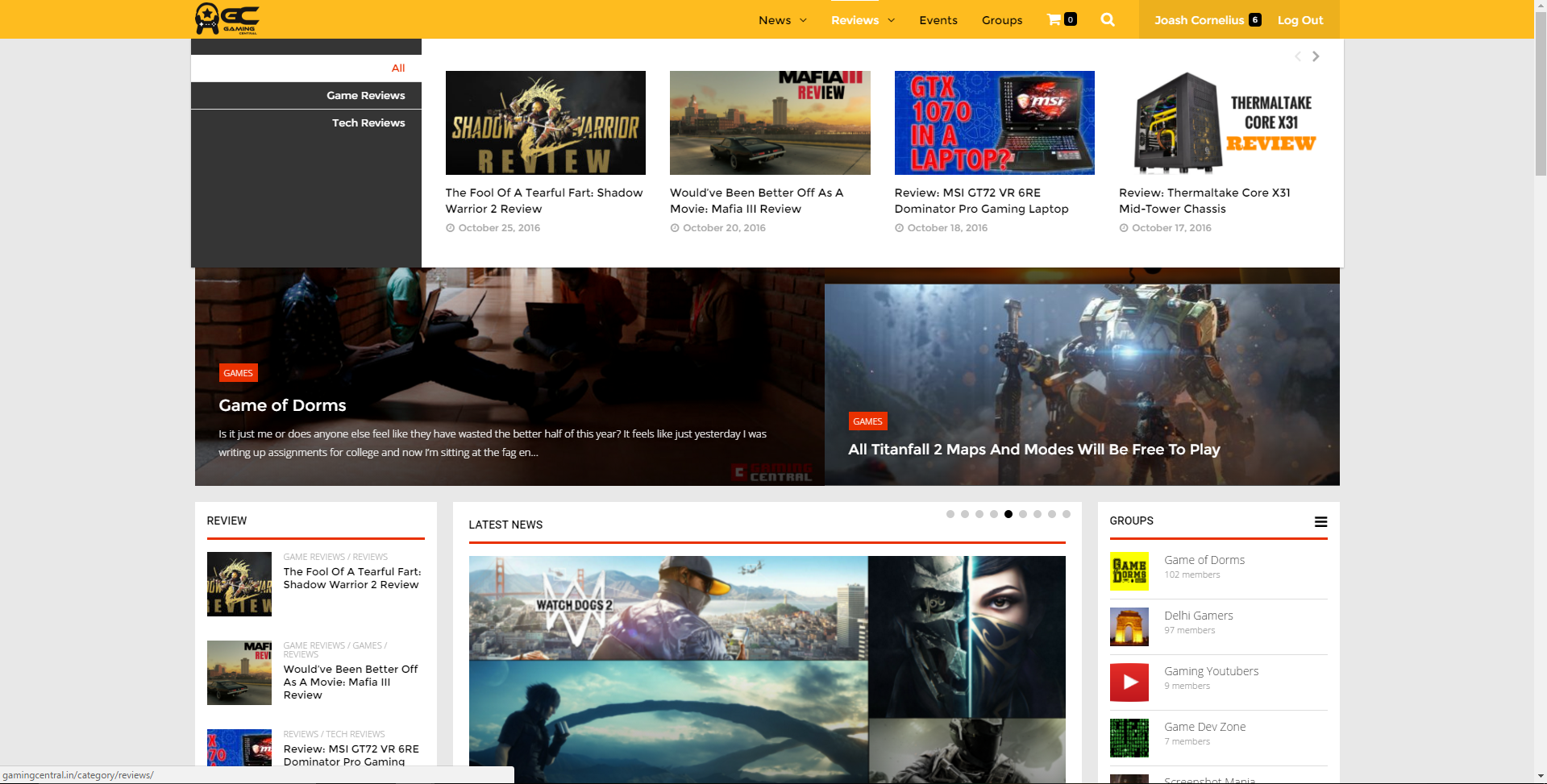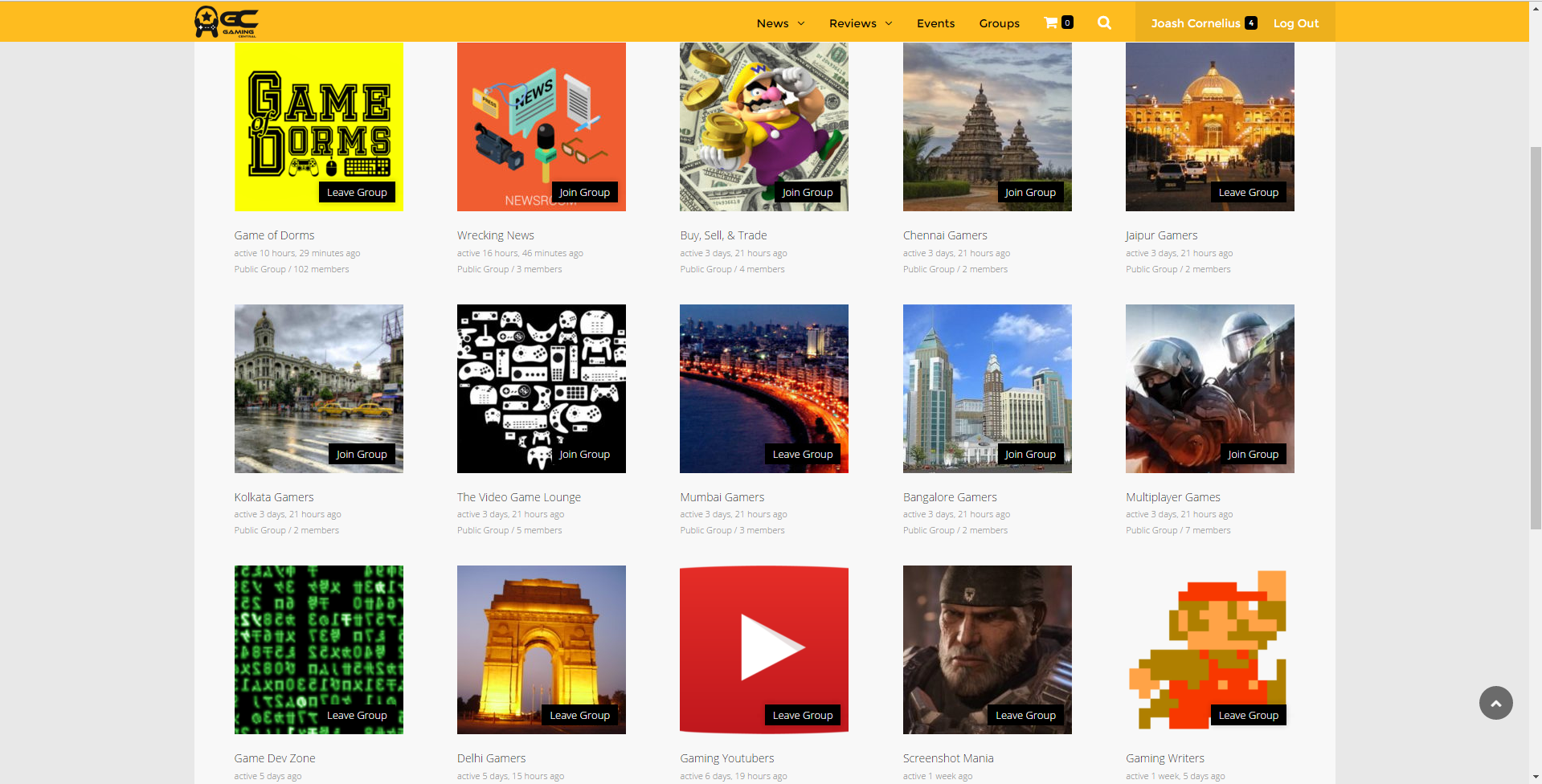 3. Also this month Ajay went on an adventure
This month we also started this new segment where we went to various colleges during the Gamer Rebellion and visited the students residing in those dorms. This photo-story delves into what gaming is like in colleges these days, whether or not students take part in tournaments and simply what sort of games they play these days.
And finally the Gaming Central office celebrated Diwali at work. It was quite something! Trust me, the decorations are still left on the walls!