Raksha Bandhan 2021: With several of us getting ready to celebrate another long-distance Rakhi via video calls, we're on the hunt for that "one" great present that is both helpful and appealing to our siblings' preferences. 
Below are some options for you to choose from.
The HP Chromebook 11a powered by a MediaTek MT8183 octa-core processor and weighs around 1.05 kilogram. It comes with 4GB of RAM and 64GB of storage space. It comes in an Indigo Blue color with a matte finish, making it a great present for your school-aged siblings who take online classes on a regular basis.         
The HP Chromebook 11a is available in India starting with INR 21,999.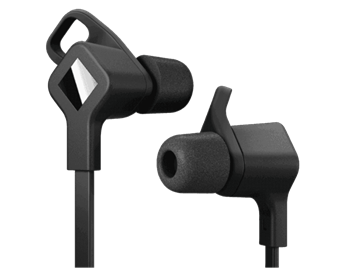 The OMEN Dyad Earbuds are the ideal gift for your gamer siblings if they want to enjoy undisturbed PC gaming. Designed with comfortable angled drivers, they will fit perfectly inside the ears. They can also be customized with 3 different ear tips, 3 ear hook sizes, and Comply foam!
OMEN Dyad Earbuds are available in India for INR ₹3,999.
HP X1000 Wireless Gaming Headset 
The HP X1000 wireless headset will help in expanding the audio experience and keep fully immersed in the game. 7.1 virtual surround sound provides greater precision, depth and clarity for a sound gaming experience. A perfect gift for your siblings who love to get in the zone. 
HP X1000 Wireless Gaming Headset is available in India for INR ₹7,999.