Bone-crushing rains. Large, hungry creatures. A defenseless slugcat trying to find its kin. From Adult Swim Games and Videocult, survival platformer Rain World arrives on PC and PlayStation 4 March 28.
As a small slugcat separated from your family, you must fend for yourself in a mysterious industrial wasteland the flood has carried you into. Relying on stealth, wit, and well-timed pounces, learn the rules of your new environment to keep fed while staying out of harm's way. Both prey and predator, the creatures in Rain World's living ecosystem follow their own survival instincts, learning from each encounter.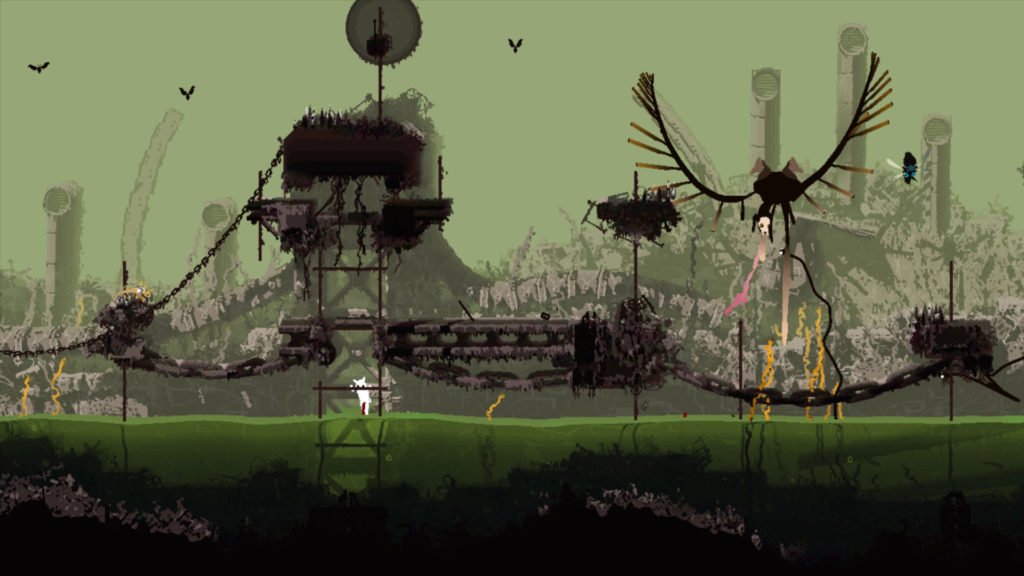 Climb through the ruins of an ancient civilization, evade the jaws of vicious predators, and discover new lands teeming with strange creatures and buried mysteries when Rain World releases March 28.
Add Rain World to your wishlist on Steam.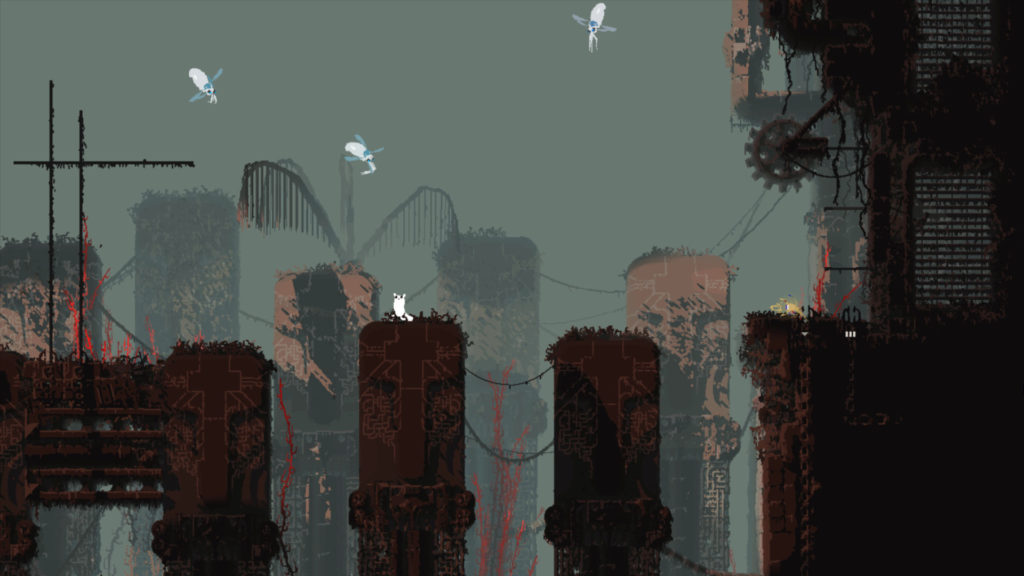 Pre-orders for Rain World on PlayStation 4 begin today, March 8, for Europe and March 14 for North America.
Follow Rain World on Twitter and Facebook for the latest updates.
Key Features
• Sneak, climb, and pounce your way through a dynamic, ever-changing ecosystem of predators and prey
• Explore a vast world of over 1600 rooms, spanning 12 diverse regions filled with ancient secrets and undiscovered dangers
• Nimble movements and procedurally generated animation gives slugcat a natural fluidity of movement and unique sense of weight
• Intense, primal predator encounters will challenge your reflexes
• Limited resources and the constant, impending threat of rain will test your nerve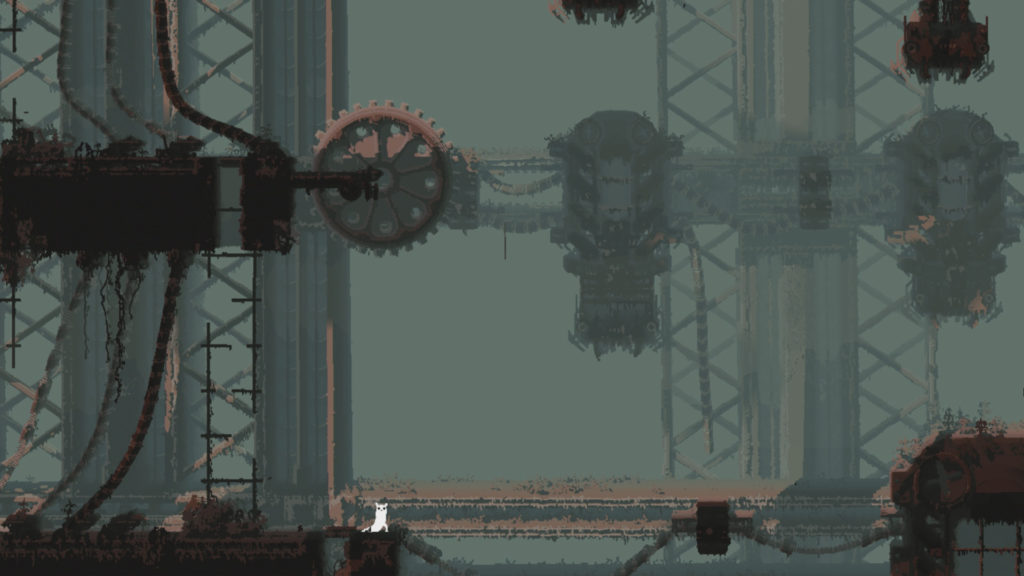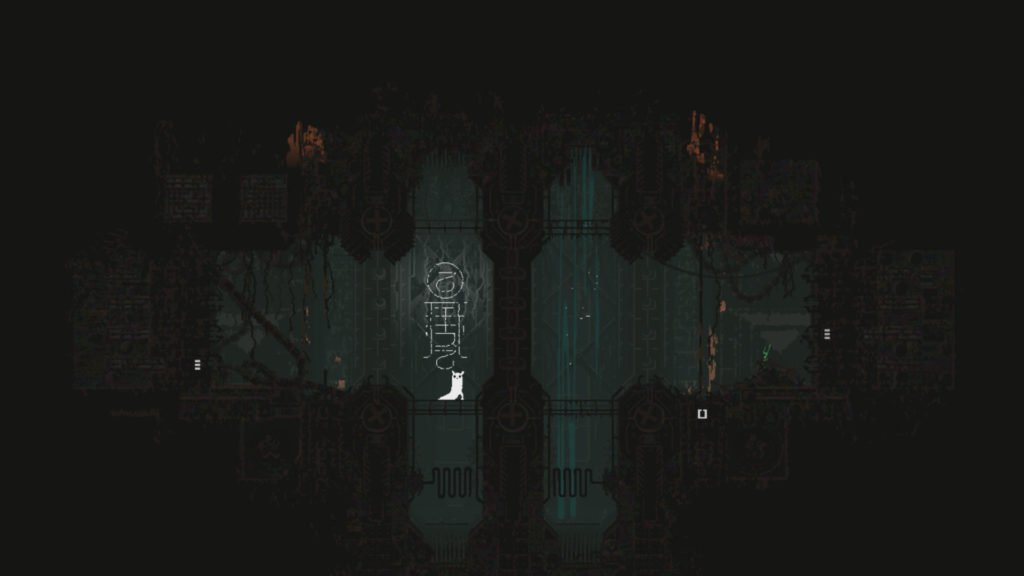 Register with us for the best in gaming, and join us for video game discussions on our forums.