Sony has revealed the lineup of free games that PlayStation Plus members –PS4, PS3 and Vita can avail of this month. As expected, there is a set of set games, three of which are launching on their respective platforms for the first time in October.
On PS4, the one that stands out is Driveclub: PlayStation Plus Edition. This is the free version we've all heard so much about which consists of a sampling of the full version's content. You are only limited to 10 cars at only one country's events, however you get access to online and offline modes.
Alongside this, Plus members on PS4 get Dust: An Elysian Tail and Spelunky. Both these games also come out in October.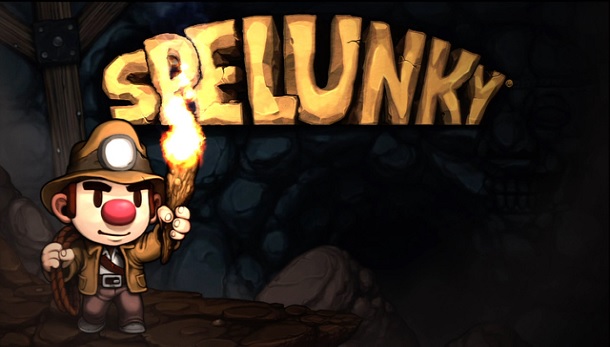 PS3 owners get games that are relatively older but still hold their own. To start off they've given Batman: Arkham Asylum, the first of the Arkham franchise and Dungeons and Dragons: Chronicles of Mystara.
And to end it all, Vita's two games are Rainbow Moon and Pix the Cat.
In case you didn't understand my overly complicated writing, or if you're just incredibly lazy, here's the list below…
PS4:
Driveclub: PlayStation Plus Edition
Spelunky (Cross Buy)
Dust: An Elysian Tail
Pix the Cat
PS3:
Batman: Arkham Asylum
Dungeons & Dragons: Chronicles of Mystara
Rainbow Moon
Spelunky (Cross Buy)
Vita:
Pix the Cat
Rainbow Moon
Spelunky (Cross Buy)