Popular torrent site, TorrentFreak, recently translated comments by the founder of infamous Chinese forum 3DM who goes by the name of 'Bird Sister', who said that they are apparently still struggling to break the Denuvo security used for recent release Just Cause 3.
As the site explains, the length of time it tacks groups to 'crack' a new game has been steadily increasing, and instances of pirated versions of games being available to download before they're officially released is now increasingly rare.
An earlier version of Denuvo meant it was a month before 2014's Dragon Age: Inquisition was cracked and it's kept FIFA 16 safe for coming on four months now.
"Recently, many people have asked about cracks for Just Cause 3, so here is a centralized answer to this question. The last stage is too difficult and Jun [a game cracker] nearly gave up, but last Wednesday I encouraged him to continue.
"I still believe that this game can be compromised. But according to current trends in the development of encryption technology, in two years time I'm afraid there will be no free games to play in the world."
From her perspective this was framed as a bad thing, but it will be music to publishers' ears – especially given the losing battle that the movie and music industry seems to be fighting over piracy.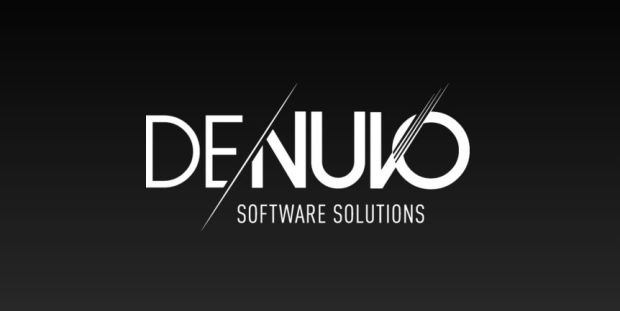 For those unaware, Just Cause 3 is protected by a program developed by Denuvo Software Solutions GmbH, which is based in anti-tamper measures designed to safeguard preexisting DRM solutions like Origin and the Steam license management system.
Recent efforts to get the Linux operating system running on PlayStation 4 proves there are vulnerabilities, but compared to the PlayStation 1 and 2 era piracy is now a vastly more complicated and difficult process for both the hackers and ordinary users.
And for more news and reviews, keep checking back at Gaming Central.