At Gaming Central we try to create content that we imagine gamers would want to consume. But gamers aren't our only target audience, we try to make sure there is something for everyone in the gaming ecosystem.
Our revamped website is tailored with a new Groups section, which essentially works like a forum. We have groups of gamers from various cities like Chennai, Bangalore, Bombay, Delhi etc, we also have a Gaming YouTuber group, a group to buy, sell and/or trade games, an indie game developer group among many others.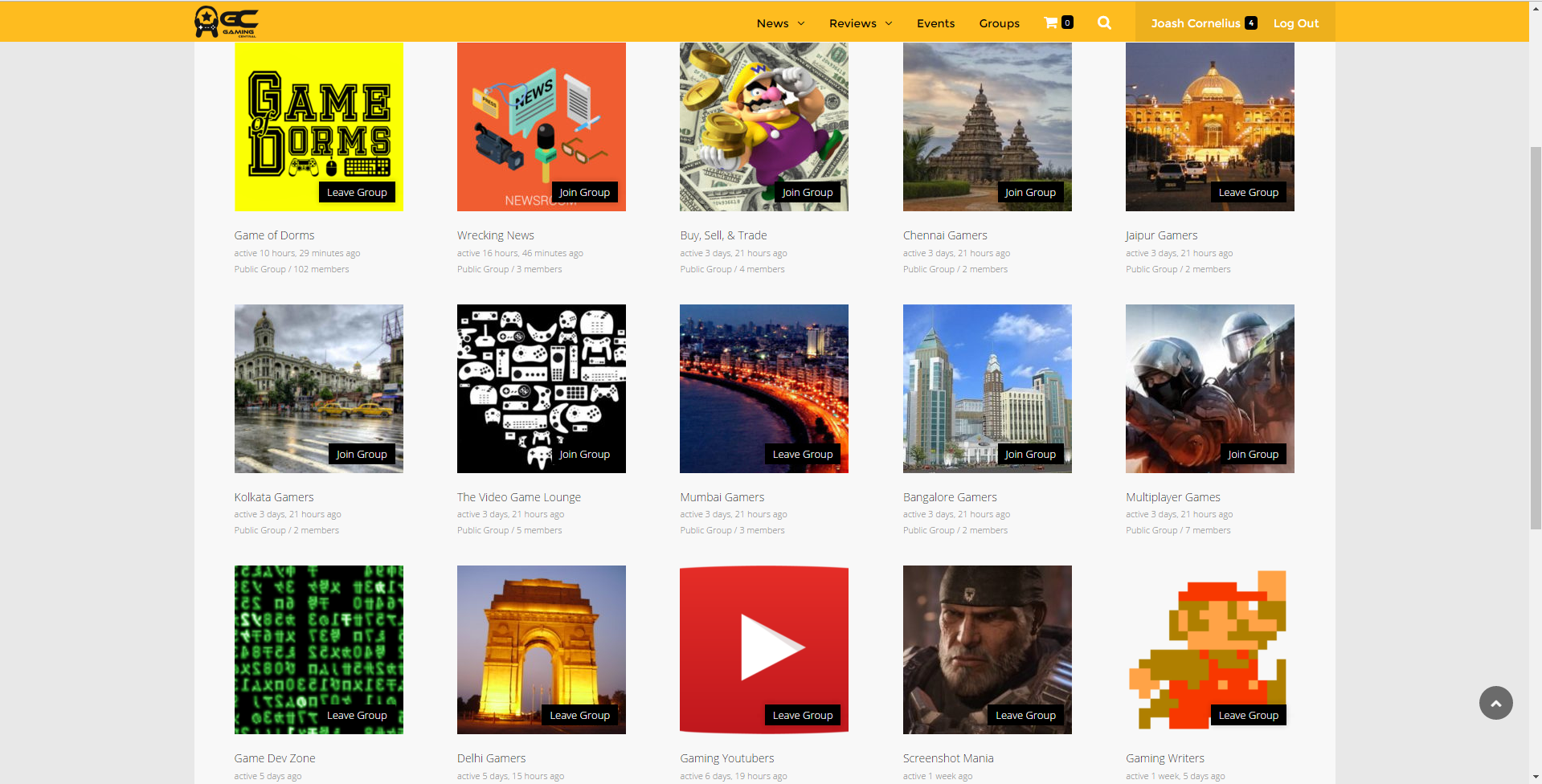 One of the first posts in the Indie game developer group came from Kirti Rao, the founder of Pixtell Labs. After working for 6 years with various multinational companies, Kirti decided to take a short break to look after her baby and pursue her dream of game development.
Pixtell Labs' latest production, Candy Gliders is a simple yet entertaining game. It suddenly looks a whole lot better when you learn that it was made by a mother who was primarily looking after her baby!
We had an interview with the Mompreneur, and this was her story.
Gaming Central: Tell us a bit about yourself
Kirti Rao: Hi, I am Kirti Rao, founder and developer at Pixtell Labs. Pixtell, founded in mid-2016 is a successful Game Design/ Development company where we believe that there is a lot more to be done to make Apps and Games fun and engaging. After a successful 6-year stint with various multinational companies, I decided to take a short break to look after my baby and pursue my dream of game development.
GC: When did you get started with playing games? (and what was the first game that you remember)
KR: I stated playing PS3 games 6 years ago with my husband and really enjoyed it. Soulcalibur and Dead Nation were the first few games I really enjoyed playing.
GC: How did you get started with developing games?
KR: After I quit my IT job, I found that I was a little bored at home and decided to explore game development field. After deciding on working with the Unity game engine, I started learning C# scripting for coding. Plenty of free video tutorials really helped me get in-depth knowledge about game dev.
GC: If you weren't a game developer, you would be a…?
KR: I would be a Pastry Chef. Baking is also one of my passions.
GC: Which game development tools do you use?
KR: Unity 5.x, Flash Pro, Photoshop
GC: What is your favorite platform to develop for? How do you choose which platform to make games on?
KR: Google Android, because of the large audience and we have lots of android devices to test the game.
GC: How did you come up with your latest game's concept?
KR: We were looking at developing a game that was easy to pick and play, but hard to master. Thus, Candy Gliders was born, which really fit the bill. The game starts off with very easy levels and more obstacle are added incrementally. This game really tests your reflexes as the game progresses.
GC: Gameplay, Narrative, or Graphics? Which is the most important according to you?
KR: All three are equally important, but the most important aspect for me is the Gameplay. I believe that in a free to play game, player engagement and retention is more important, which a good Gameplay can offer.
GC: What is the average budget required for developing a game?
KR: Unity game engine is free to use, but getting a designer/ artist is expensive. I would estimate around 2-4 lakhs for a decent game. We cut down a huge chunk of cost using several assets from the Unity Asset store.
GC: What all can go wrong during development? What are the problems you might face while developing game?
KR: Somewhere midway down the development, you may realize that the game is not really fun. So, we may have to start all over and tweak the game play often till a good balance is achieved. Some ideas may seem great but technical difficulties may crop up. Game optimization is another crucial aspect.
GC: What games did you enjoy playing this year?
KR: Cookie Cats and Clash Royale – for simple Gameplay
GC: What is your favorite game now and what makes it special?
KR: Dan The Man by Halfbrick Studios- makes me nostalgic and reminds me of Mario
GC: Any advice for budding gamers and developers?
KR: When developing a game, think about how you would want to keep the players engaged and coming back for more fun. Learn to take failures positively all the while learning from the mistakes.
GC: Anything else you would like to add?
KR: There is an exponential increase in the number of games launched in the market place. Getting a listing in the Top 20 is becoming extremely difficult. So, I consider it a good idea to share your game's prototype with your family, friends and social media for feedback and update the changes to the game before doing an official release.
To know more about the game and the developer, you can reach out to them on Twitter, Facebook or YouTube. The game is on Google Play Store right now.