A new leak about Hitman 2, coming prior to an official announcement, reveals information about targets and location, including mission in Mumbai, India.
This leak comes via a data dump in the form of a PDF file stored on IO-Interactive servers, and contains information about both Hitman 2 and Hitman: Sniper Assassin. New locations include a mission set in Mumbai, India, where two of the targets are Vanya Shah, ruler of the slums, and movie producer, Dawood.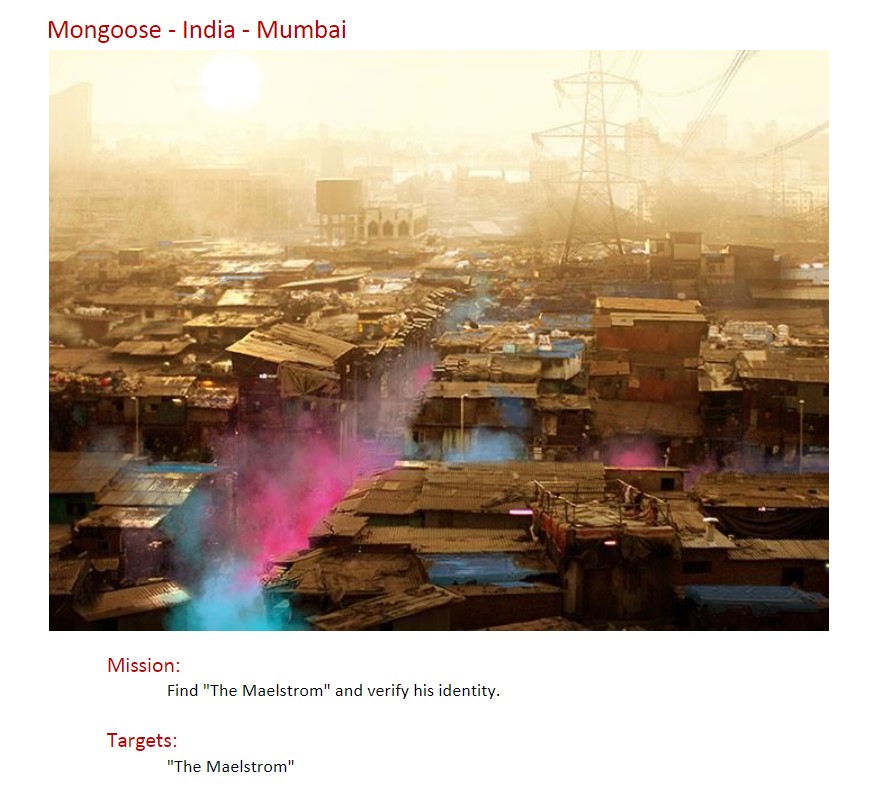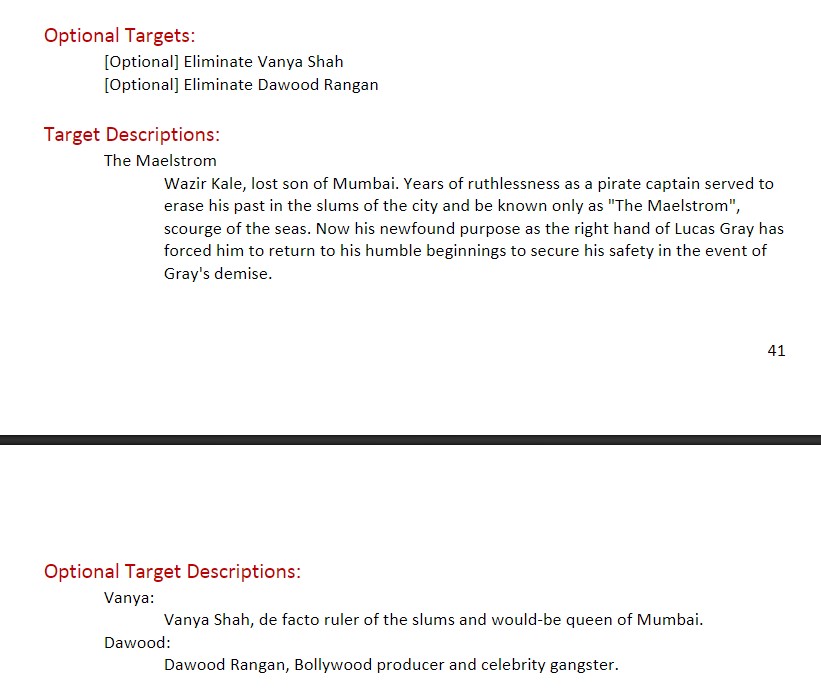 Other notable locations include Columbia, New Zealand, America, and so on. The file also lists episode titles as names of animals – Flamingo, Hippo, Mongoose, Skunk, etc. Key mission items, entry and exit locations, a range of assassination opportunities are also listed.
You can read the full file here – Link (Beware of Spoilers)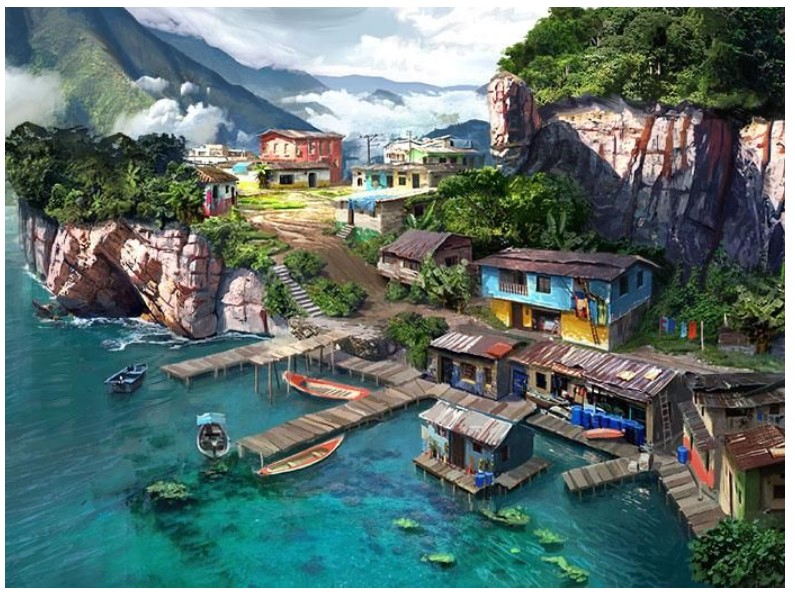 The games seems to be massive in scope with dozens of ways to approach each target and a ton of challenges available to players.
Be sure to check back here for the latest Video Game updates.