The Last Of Us, one the finest games released in recent years,  was remastered for the PS4 allowing fans to enjoy better graphics and performance. As PS4 Pro is releasing November 11, the game is now getting support for the PS4 Pro including HDR support and more.
Patch notes (via NEOGAF)
People are very enthusiastic to show how HDR has improved the game visually with greater contrast and colour.
Here are Some of the non-HDR Screen via bananfactoy: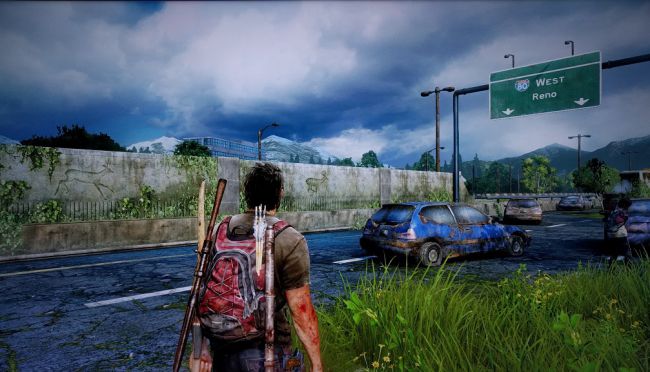 And with HDR switched on: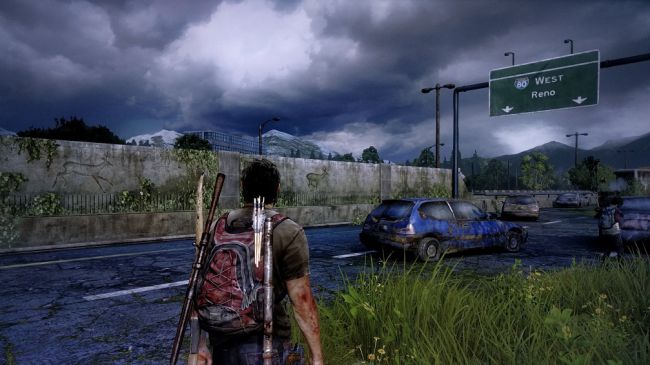 Here's GIF showing the difference more clearly. Better clouds and grass are clearly noticeable.
We have to wait till November 11 for PS4 Pro's release to find out more about PS4 Pro, and how well the game really looks with the latest HDR feature. PS4 was announced back in September 7.
For news and reviews keep checking Gaming Central.