The best games from India's thriving independent game development community will be showcased at IGX on October 15 and 16 in Mumbai.
The Made in India booth will showcase to four games curated by IVG, and these games will be available for all to play at IGX on gaming machines powered by ASUS ROG.
Asura by Ogre Head Studio
Asura is a Hack 'n' Slash game with rogue-like elements and procedurally generated skill tree. Loosely inspired from Indian mythos, play as Asura, the demon incarnate and obliterate your way through the randomly generated fortress of the Daeva empire. Equip weapons from a wide variety of arsenal and carefully craft your character using the ever changing skill tree. The game can be brutal but is always fair. Can you rise from the ashes? Can you defeat the Daeva empire?
Dodgefall by Roosh Interactive
DodgeFall is a high-speed racing puzzler which tests your daring reactions to manoeuver through passing objects in another dimensional world. With a focus on high-scores, short game sessions, and a sense of pure fun mingled with nerve-wracking tension. The rule is simple: don't crash, because you can't slow down!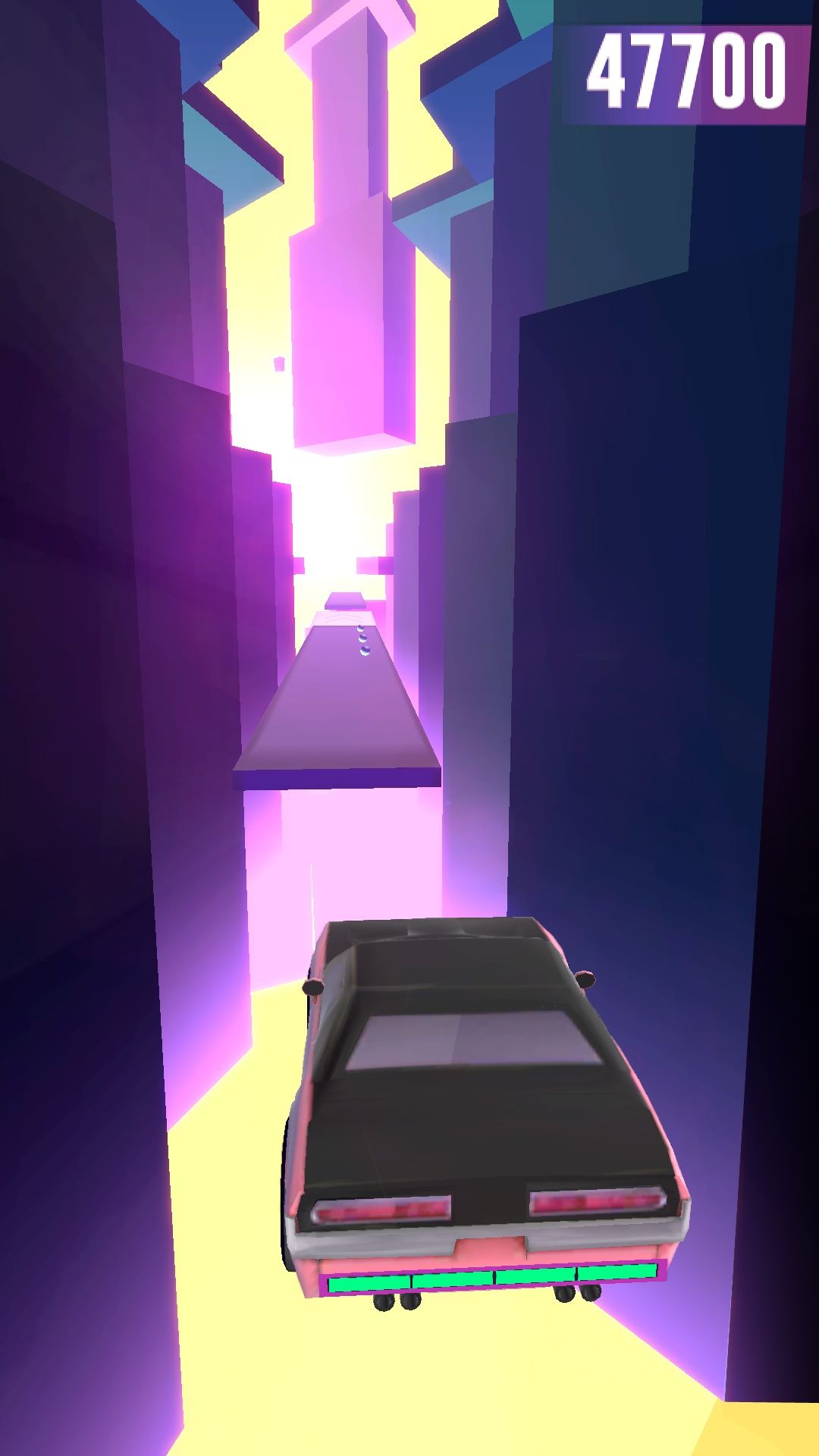 Zenith by Holy Cow Productions
Zenith is an action RPG that combines that feel of the golden era RPG games with a generous dose of humor and parody. The game counts with a solid story which unfolds in a fantasy world populated by dozens of unorthodox characters. Adventuring, exploring ruins, accidentally unleashing the apocalypse, saving the world… you've done it all, and so has Argus. And, frankly, he's a bit fed up with the whole thing. He used to be a wizard, which was fine and all, but he's on his 30s now, and he wants to settle down, get some peace and quiet.
Antariksha Sanchar by Quicksand Games Lab
Antariksha Sanchar is a speculative science fiction adventure inspired by the vibrant cultures of South India. An Indian point‐and‐click cultural adventure game set in the early 1920s in a temple town in South India. Its protagonists are inspired by mathematician Srinivasa Ramanujan and Indian classical dancer Jayalakshmi Eshwar.
Registration for IGX is free for all, either at the event or online. The expo takes place on October 15 and 16 from 11 am to 6 pm at the World Trade Centre, Cuffe Parade, Mumbai. For more information on IGX, visit the official website, and for the latest updates, follow IGX on Facebook, Twitter and Instagram.
For more news and reviews, keep checking back at Gaming Central.