One of the major complaints that fans of GTA V have had ever since the game came out is the serious lack of single-player content. While the online component of the game gets regular updates and new content, Rockstar hasn't released any story expansions. We've always blamed the multiplayer and Shark Cards for this, but now we finally have some closure.
In an interview with Game Informer, Rockstar director of design Imran Sarwar finally opened up when asked about the lack of focus on the single-player experience in GTA V, in spite of creating an amazing story involving multiple playable characters.
"No, it was not really a conscious decision, it's just what happened," Sarwar said. "With GTA V, the single-player game was absolutely massive and very, very complete. It was three games in one. The next-gen versions took a year of everyone's time to get right, then the online component had a lot of potential but to come close to realizing that potential, also sucked up a lot of resources. And then there are other games – in particular Red Dead Redemption II. The combination of these three factors means for this game, we did not feel single-player expansions were either possible or necessary."
Fortunately, there still seems to be hope for fans of Rockstar's single-player experience. Just because the studio didn't have enough sources to dedicate to a single player expansion for GTA V, it doesn't mean that it's going to be the same in the future. "We would love to do more single-player add-ons for games in the future," Sarwar says. "As a company, we love single-player more than anything, and believe in it absolutely – for storytelling and a sense of immersion in a world, multiplayer games don't rival single-player games."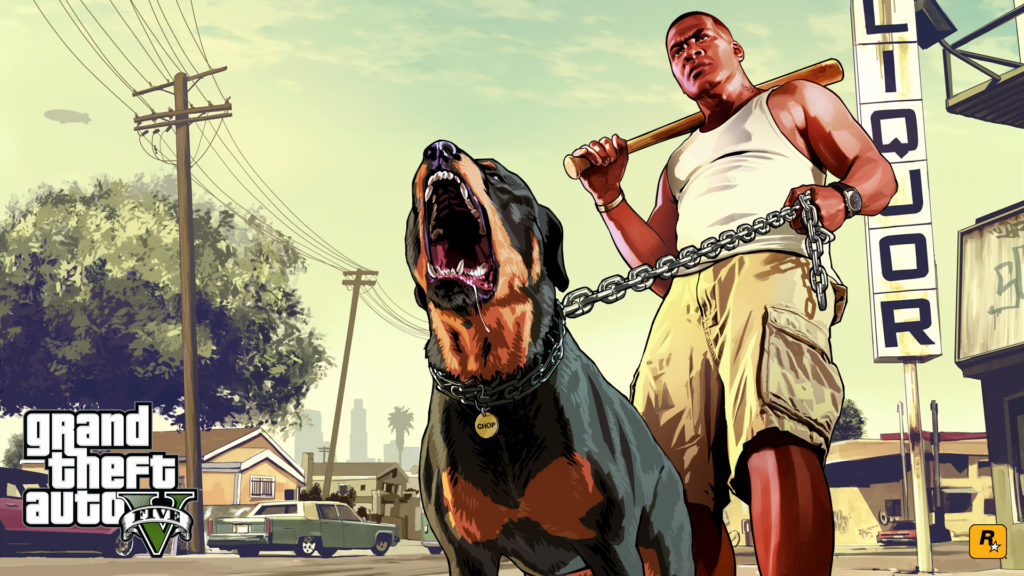 Register with us for the best in gaming, and join us for video game discussions on our forums.