Kicking off 2017, here are this month's biggest releases. We will finally get to see Resident Evil VII: Biohazard in its entirety, along with a lot of PlayStation titles including Gravity Rush 2 and Yakuza. 
Fate/Extella: The Umbral Star
Release Date: 17th January
Platforms: PlayStation 4 and PlayStation Vita
Following the events of Fate/Extra released for the PSP back in 2010, Fate/Extella is a single player game which puts you in the role of a "master", who works together with spirits known as servants, who fight large numbers of enemies. The player can customize the master, choosing their name and gender. There are sixteen playable servants in the game, divided into eight classes: Saber, Archer, Lancer, Caster, Assassin, Rider, Berserker, and Extra Class.
Dragon Quest 8: Journey of the Cursed King
Release Date: 20th January
Platform: Nintendo 3DS
This PlayStation 2 classic will finally be ported to the Nintendo 3DS, featuring updates like more story content, additional playable characters, new side quests, full voice acting and an alternate ending. There will also be a fast forward feature to reduce the time spent in random battles, and the option to quick save as well.
Gravity Rush 2
Release Date: 20th January
Platform: PlayStation 4
The game picks up where Gravity Rush left off. Kat will return along with her friend Raven. The main characters from the previous game will appear. In the aerial city of Hekseville, reconstruction is progressing after the new weapons incident caused by the former mayor. After a strange gravity wave disturbance was observed, the gravity princess Kat begins an investigation with her shifter partner Raven, and Syd, a police office
Kingdom Hearts HD 2.8 Final Chapter Prologue
Release Date: 24th January
Platform: PlayStation 4
This is actually a bundle of three games, each of which takes place during different parts of the complete story. The first is Dream Drop Distance, which was originally released for the 3DS, taking place right before Kingdom Hearts 3. The second one is Kingdom Hearts X Back Cover, which is a series of cutscenes pulled from the mobile game. Finally, comes the game's new addition: 0.2, Birth by Sleep – A Fragmentary Passage, which also takes place before Kingdom Hearts 3. 
Resident Evil VII: Biohazard
Release Date: 24th January
Platforms: Windows PC, Xbox One and PlayStation 4
Resident Evil 7: Biohazard sets a new course for the Resident Evil series as it leverages its roots and opens the door to a truly terrifying horror experience. It is set within a sinister plantation mansion in modern day rural America and taking place after the dramatic events of Resident Evil 6, players experience the terror directly from the first person perspective for the first time in the Resident Evil series. Embodying the iconic gameplay elements of exploration and tense atmosphere that first coined "survival horror" some twenty years ago, Resident Evil 7: Biohazard delivers a disturbingly realistic experience that will define the next era in horror entertainment. The playable teaser, Resident Evil 7: Beginning Hour is out as of present and is available on both Steam and PlayStation 4.
Tales of Berseria
Release Date: 24th January
Platforms: Windows PC and PlayStation 4
The game follows Velvet Crowe, the series' first solo female protagonist, as she exacts her unforgiving revenge upon the people who have wronged her. The latest entry in the celebrated TALES OF franchise from BANDAI NAMCO Studios, Tales of Berseria folds together an emotional story of revenge, masterclass classic gameplay from a veteran Japanese RPG development team, and a beautifully realized world taking full advantage of the current generation of gaming systems.
Yakuza 0
Release Date: 24th January
Platform: PlayStation 4
Yakuza 0 takes you into the past to witness the descent of Tokyo into chaos and crime in the late 1980s. It acts as a prequel the critically acclaimed action brawler series.
Disgaea 2
Release Date: 30th January
Platforms: Windows PC, Linux and MacOS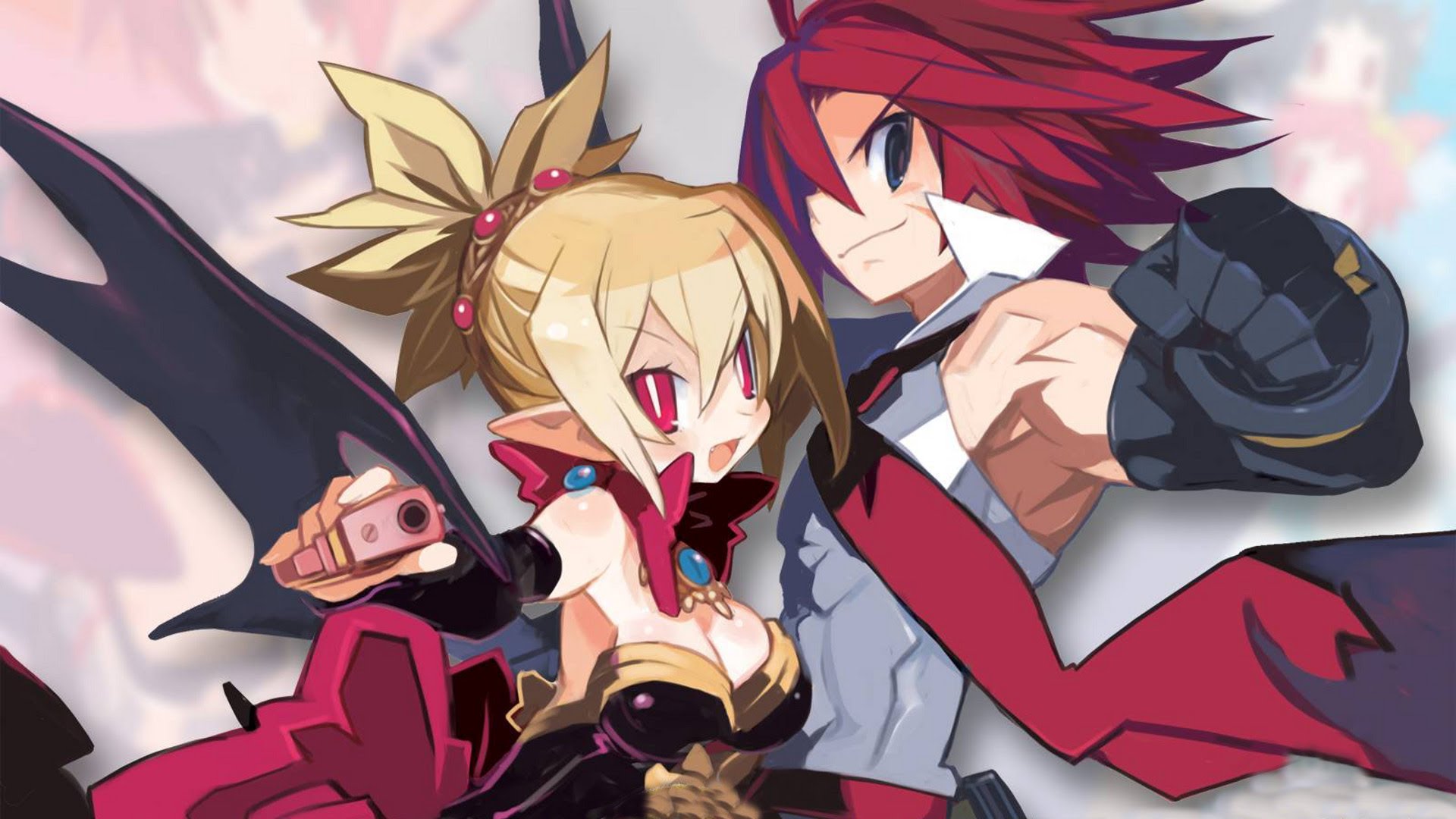 Following Disgaea: Hour of Darkness, which was ported to Steam last year, Disgaea 2 will be released on Steam as Disgaea 2 PC. However, unlike the first part, this one will be compatible with Linux and MacOS systems as well.
Double Dragon 4
Release Date: 30th January
Platforms: Windows PC and PlayStation 4
Celebrating 30 years of this classic's arcade launch, Double Dragon 4 will be the first sequel to be released in the last 27 years. The original development staff who worked on the arcade version is involved in this project, including producer Takaomi Kaneko, director Yoshihisa Kishimoto, character designer Koji Ogata, composer Kazunaka Yamane, and programmer Kei Oyama.
Digimon World: Next Order
Release Date: 31st January
Platforms: PlayStation 4
This is the console port of PlayStation Vita's Japan exclusive. The players gets sucked into the Digital World, only to discover that it is being taken over by Machinedramons. Rescued by two Digimon, you must now travel through the Digital World to find a way to get rid of the Machinedramon threat.
Register with us for the best in gaming, and join us for video game discussions on our forums.