Indie games are seeing a lot of action these days, with dedicated time during Microsoft's E3 conference, numerous titles already out and more coming in near future. So here is our list of 5 must-try indie games for the month of July.
Or in other words, PT meets the Stanley Parable. Asemblance is a first person psychological horror game with multiple endings. I think that's enough information for make anyone curious. The game is available on the PS 4 and the PC for about $10.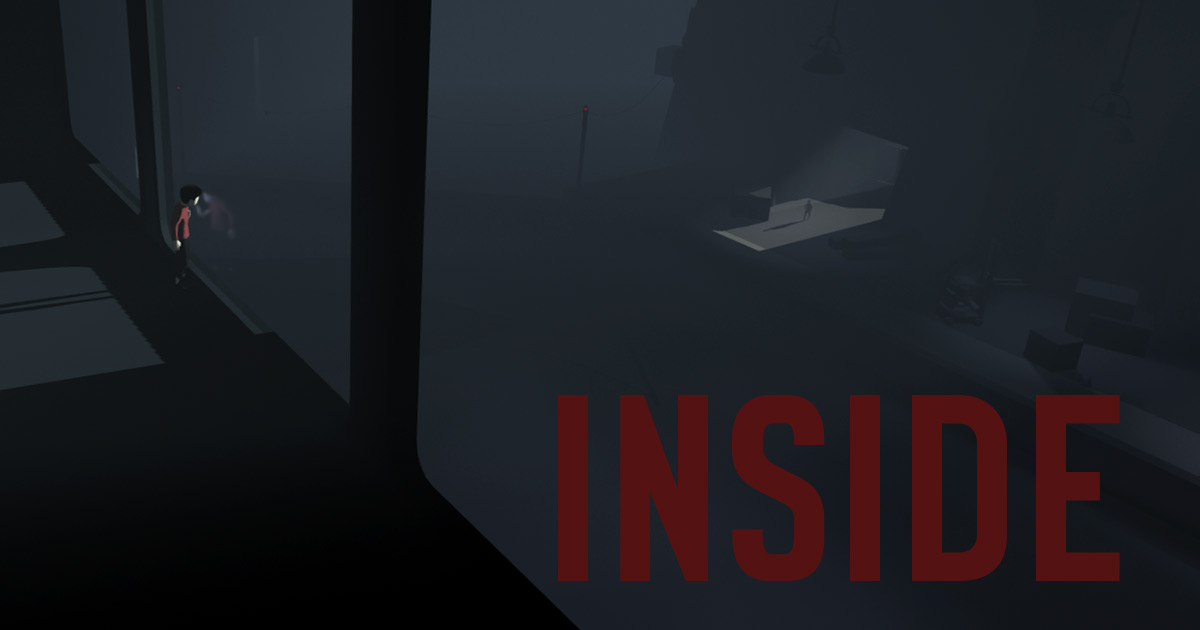 Inside is the much awaited title from Playdead, the developers behind the critically acclaimed Limbo. The game is a puzzle platformer adventure, thematically and visually similar to Limbo, where the player controls a young boy in an eerie, nearly monochromatic landscape, solving environmental puzzles while avoiding the death of the character. The game is out and available on Steam for INR 565.
A sci-fi story set in the year 2245, Breached is a survival mystery where you have been urgently awakened from hibernation, surrounded by a barren desert, with limited oxygen supply. Explore, scavenge for resources, fix your shelter and dig deep to uncover the mysteries.
Necropolis is a rogue-like action dungeon crawler, developed by Harebrained Schemes and published by Bandai Namco. It is coming to PC on July 12th 2016, and guess what? The game is perma-death, so best of luck!
Furi is a fast paced combination of twin-stick shooter, bullet hell and third person action. Out for PS 4 and PC, the game places you in an action oriented one-on-one arena battles and epic boss fights.
Let us know your favourite titles in the comments!
For more news and reviews, keep checking back at Gaming Central.