It's pretty amazing to think about it, that in the next six years Marvel, DC, Fox, and Sony have a whole line of goodies waiting for you.
Just think what all happens in six years— that's three Olympics and one presidential election — within that time frame there will be at least 29 films released by the warring studios and every single one of those films will be about superheroes.
Marvel announced a whole bunch of movies with confirmed release dates. Here is a compilation of the films in chronological order.
Avengers: Age of Ultron: May 1, 2015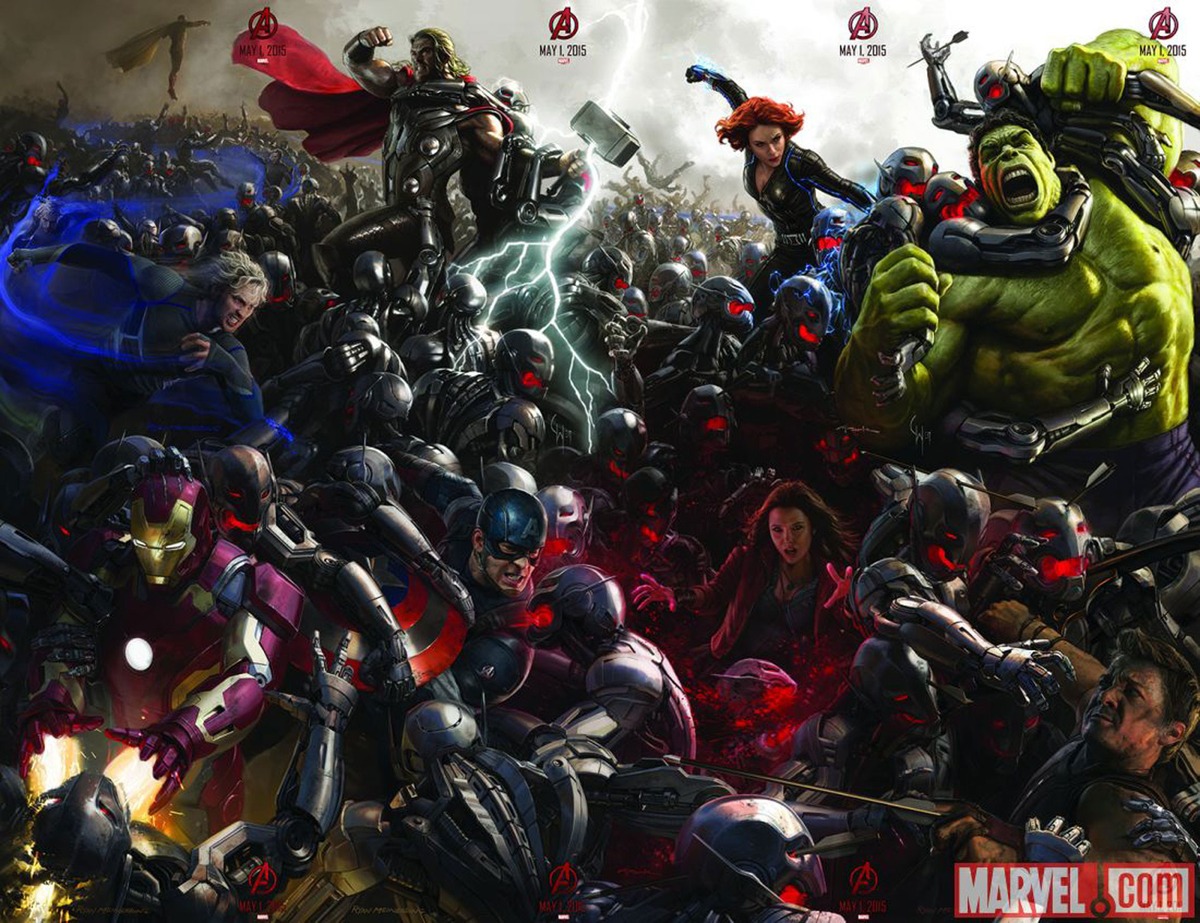 Ant-Man: July 17, 2015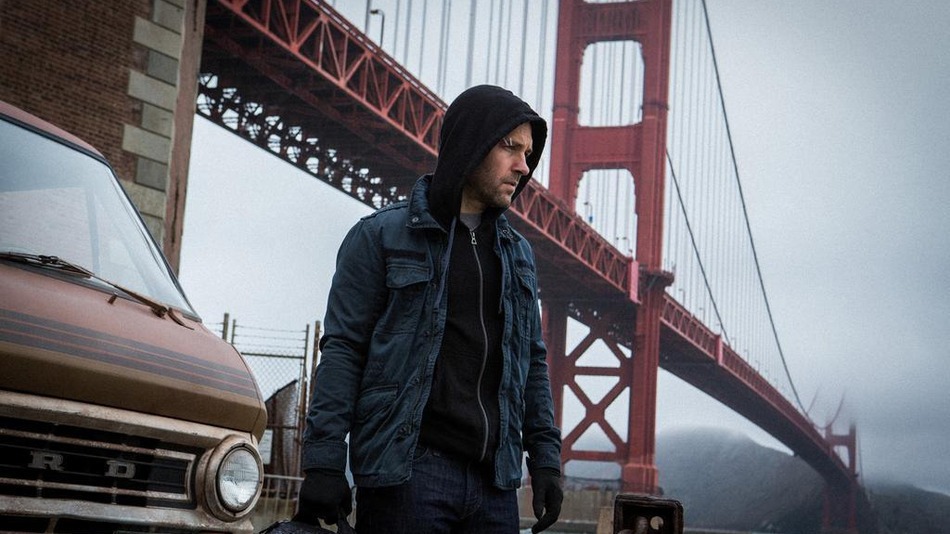 The Fantastic Four: August 12, 2015
Deadpool: February 12, 2016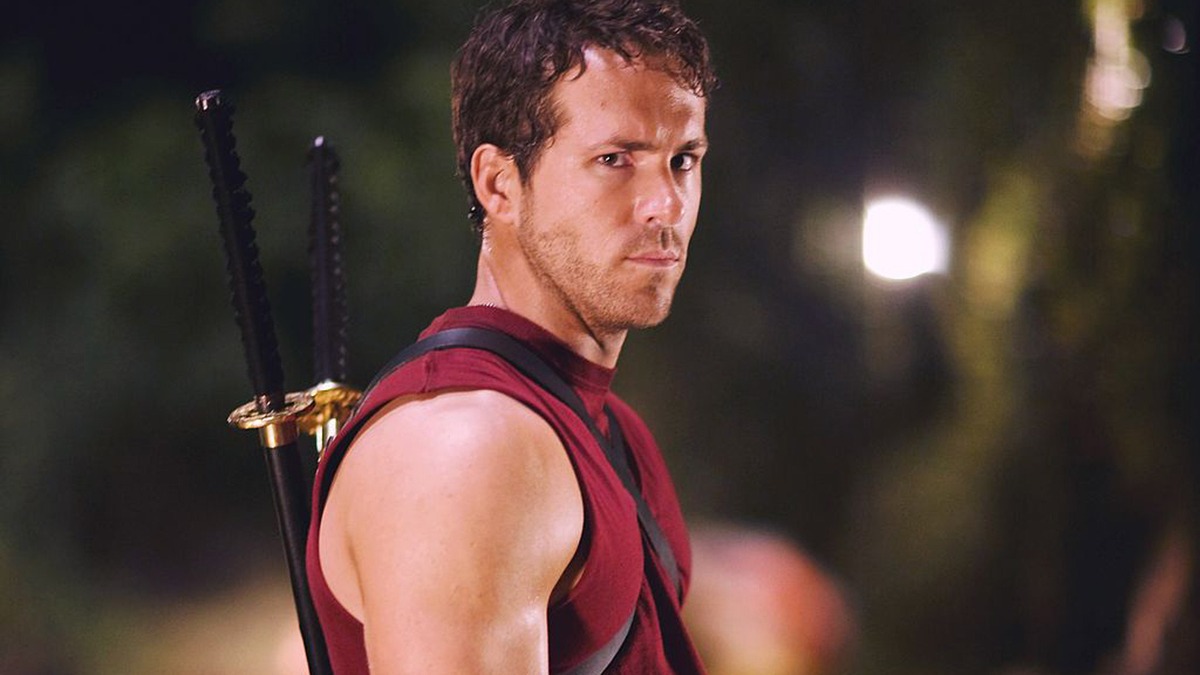 Batman v. Superman: Dawn of Justice: March 26, 2016
Captain America: Civil War: May 6, 2016
X-Men: Apocalypse: May 27, 2016
Suicide Squad: August 5, 2016
Doctor Strange: November 4, 2016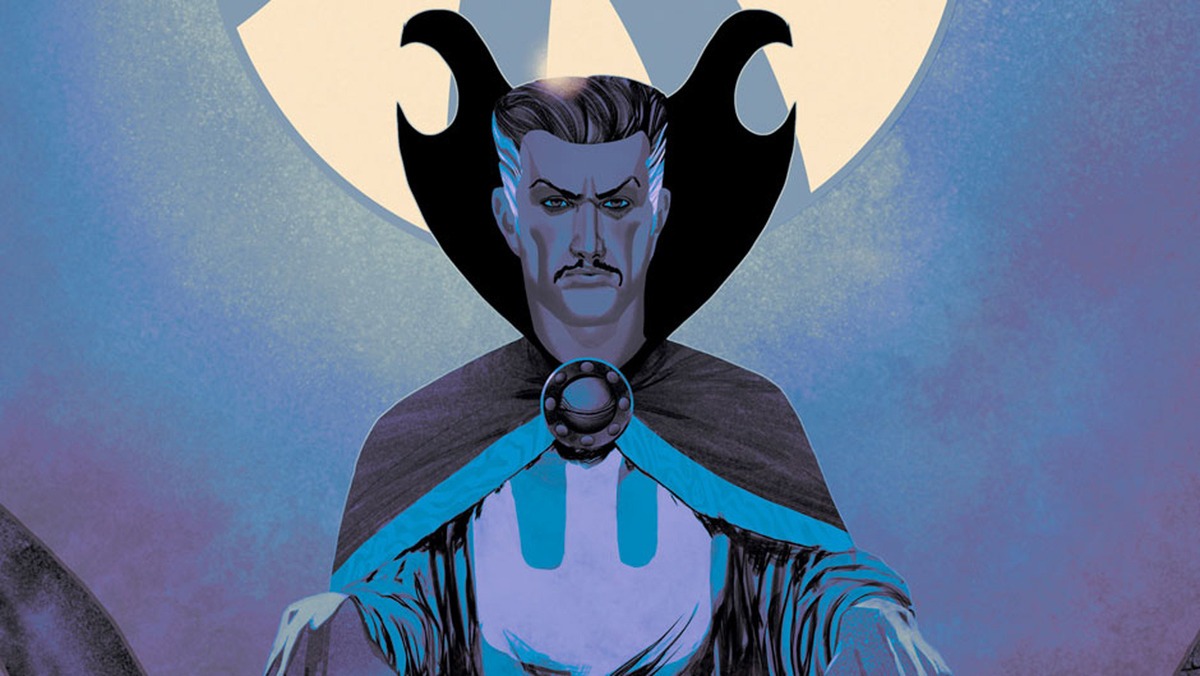 Sinister Six: November 11, 2016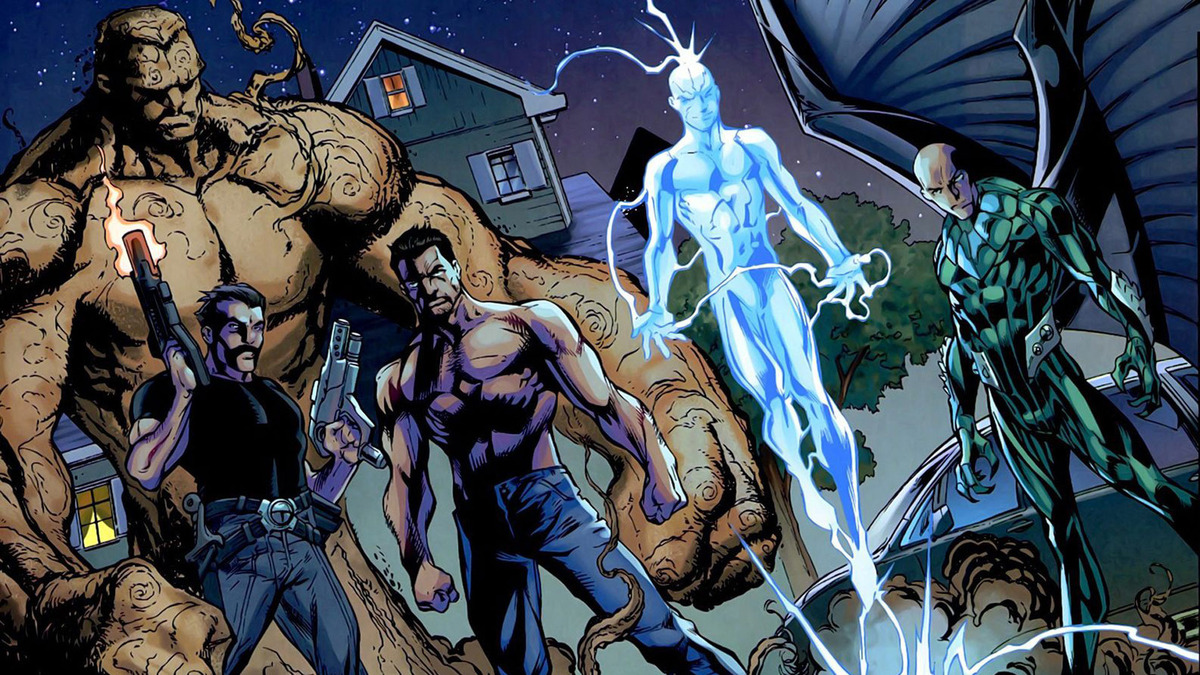 Untitled Wolverine Sequel: March 3, 2017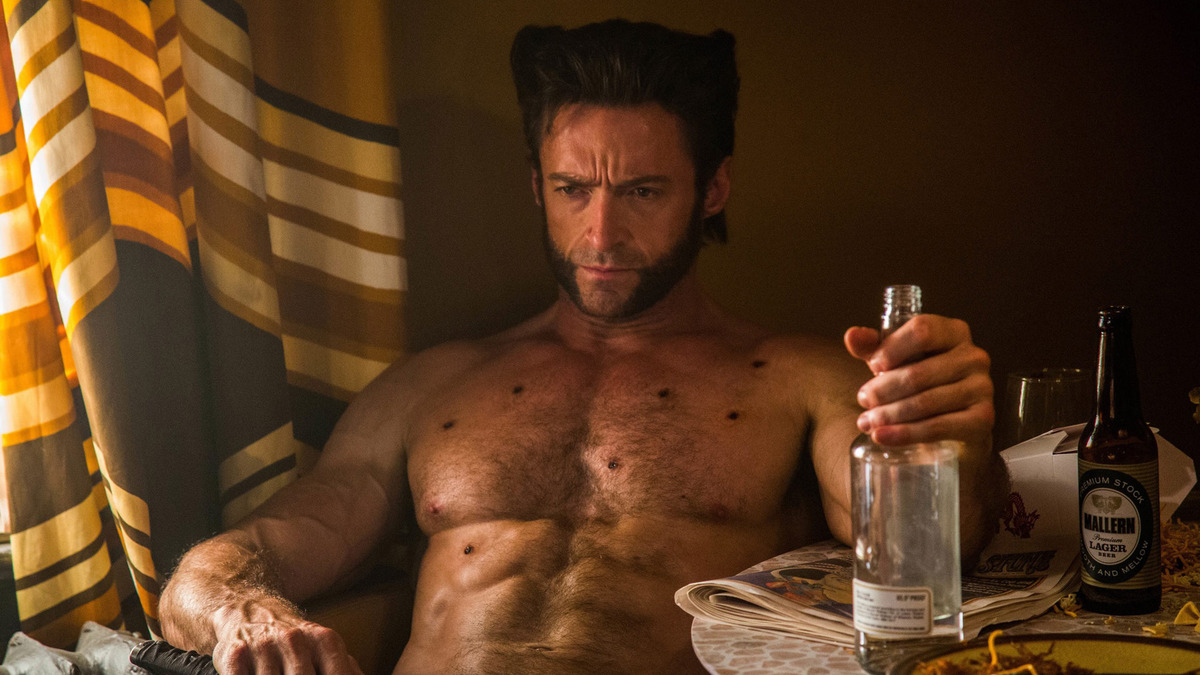 Guardians of the Galaxy 2: May 5, 2017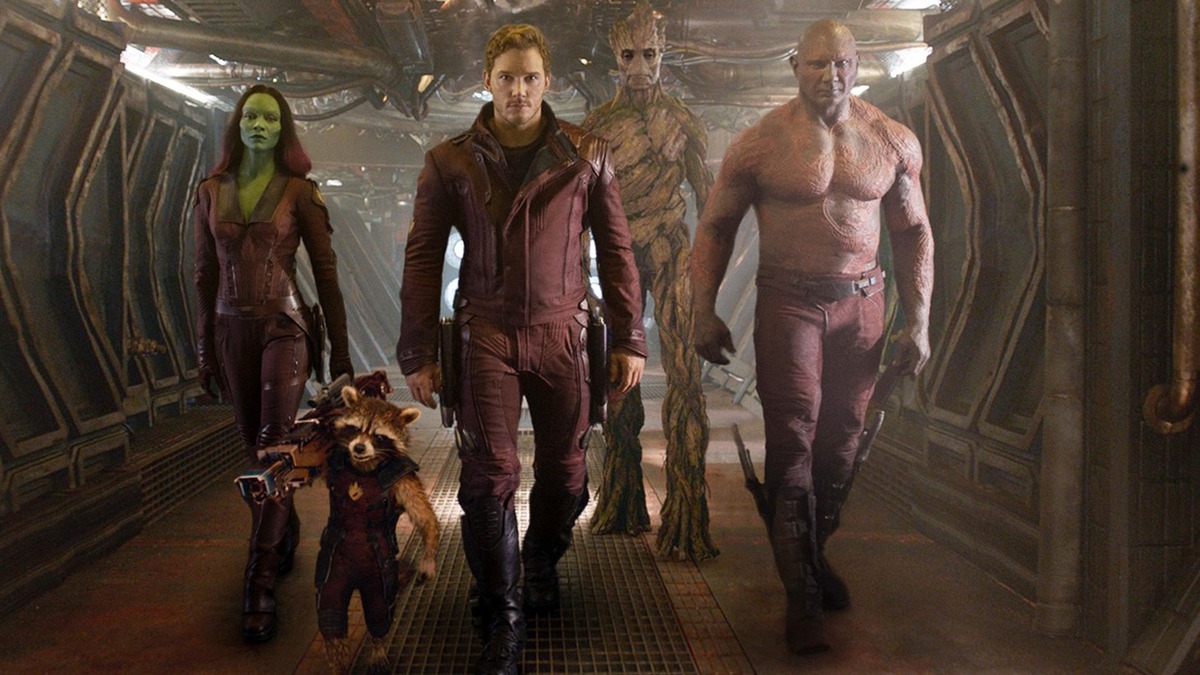 Wonder Woman: June 23, 2017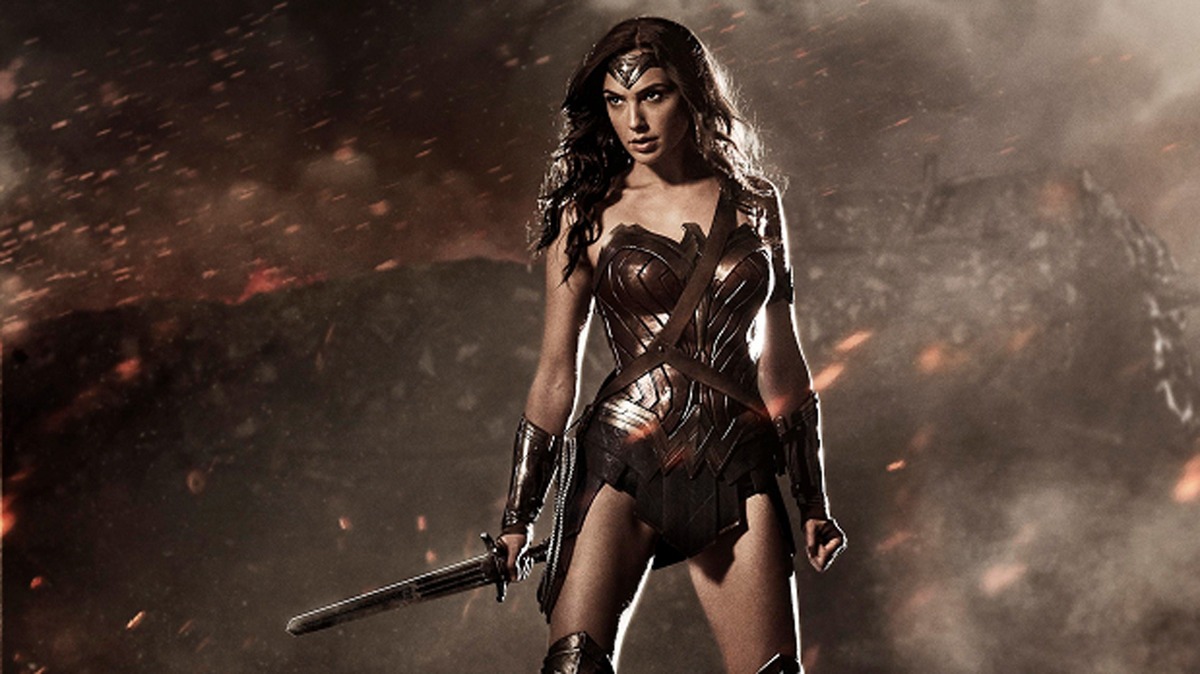 Fantastic Four 2: July 14, 2017
Thor: Ragnarok: July 28, 2017
Black Panther: November 3, 2017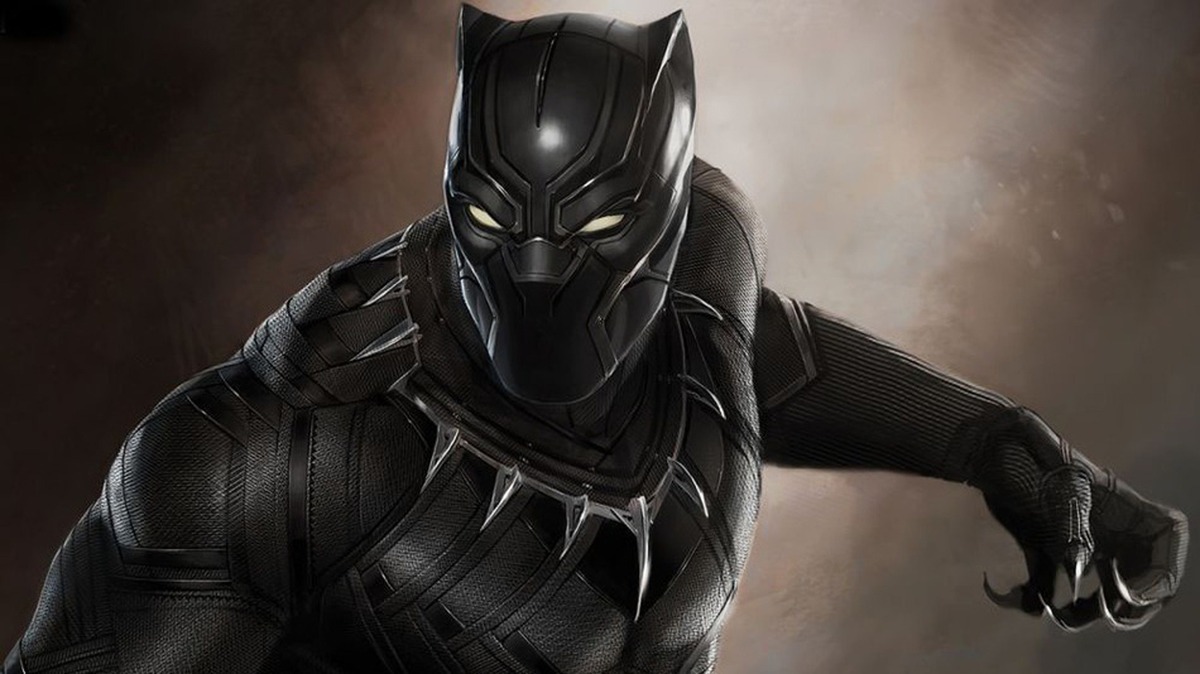 Justice League, Part 1: November 17, 2017
The Flash: March 23, 2018
Avengers: Infinity War, Part 1: May 4, 2018
Captain Marvel: July 6, 2018
Untitled Marvel Film (By Fox): July 13, 2018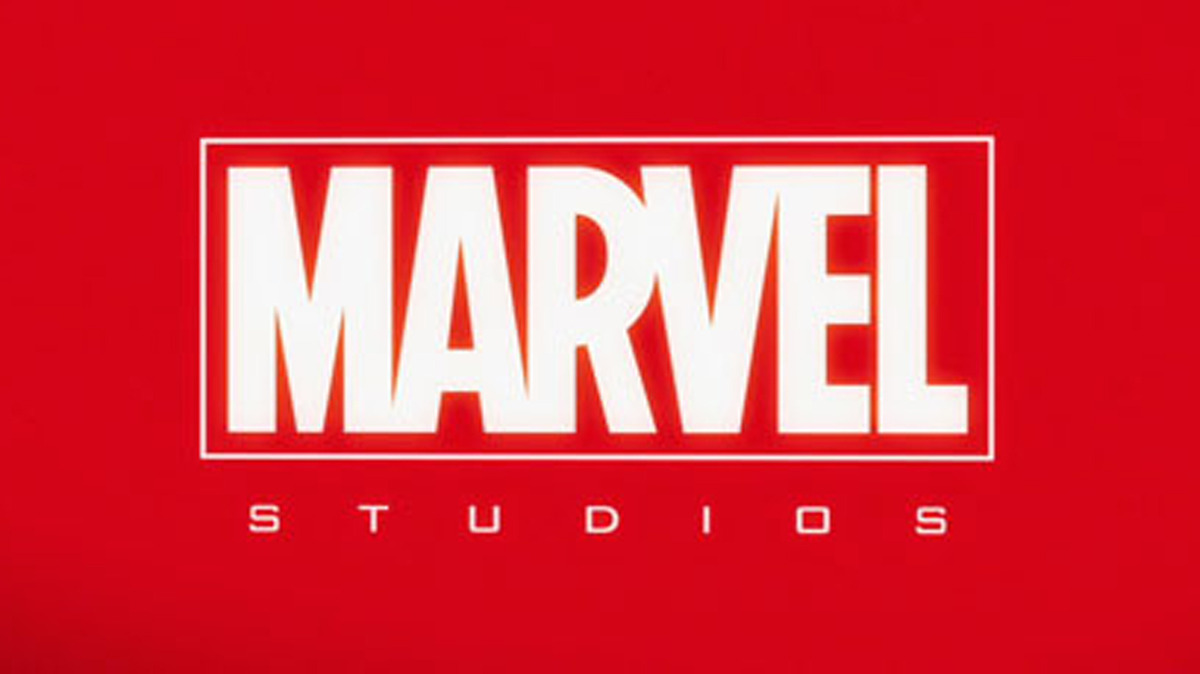 Aquaman: July 27, 2018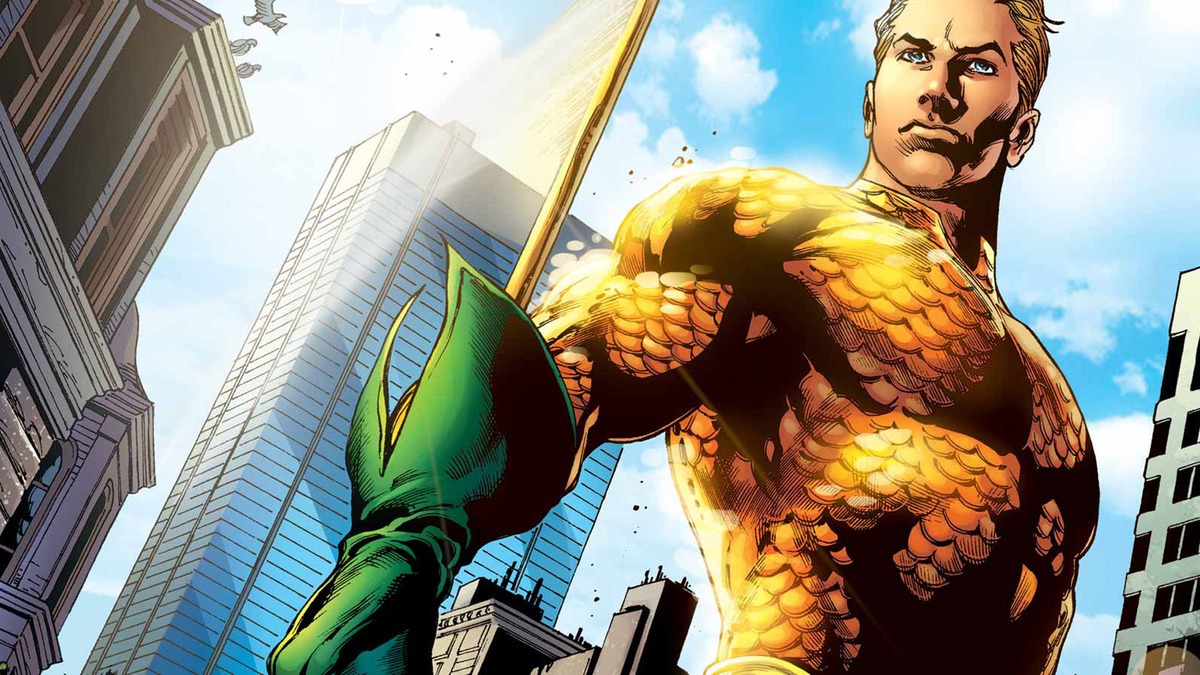 Inhumans: November 2, 2018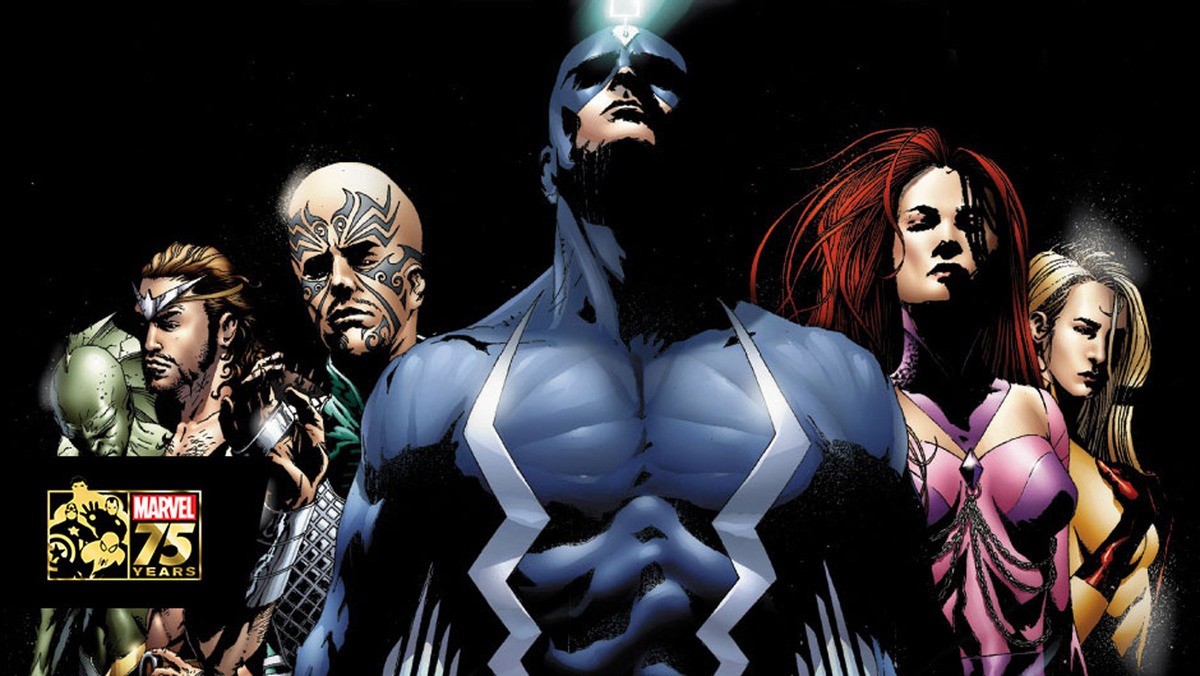 The Amazing Spider-Man 3: TBD, 2018
Shazam: April 5, 2019
Avengers: Infinity War, Part 2: May 3, 2019
Justice League, Part 2: June 14, 2019
Cyborg: April 3, 2020
Green Lantern: June 19, 2020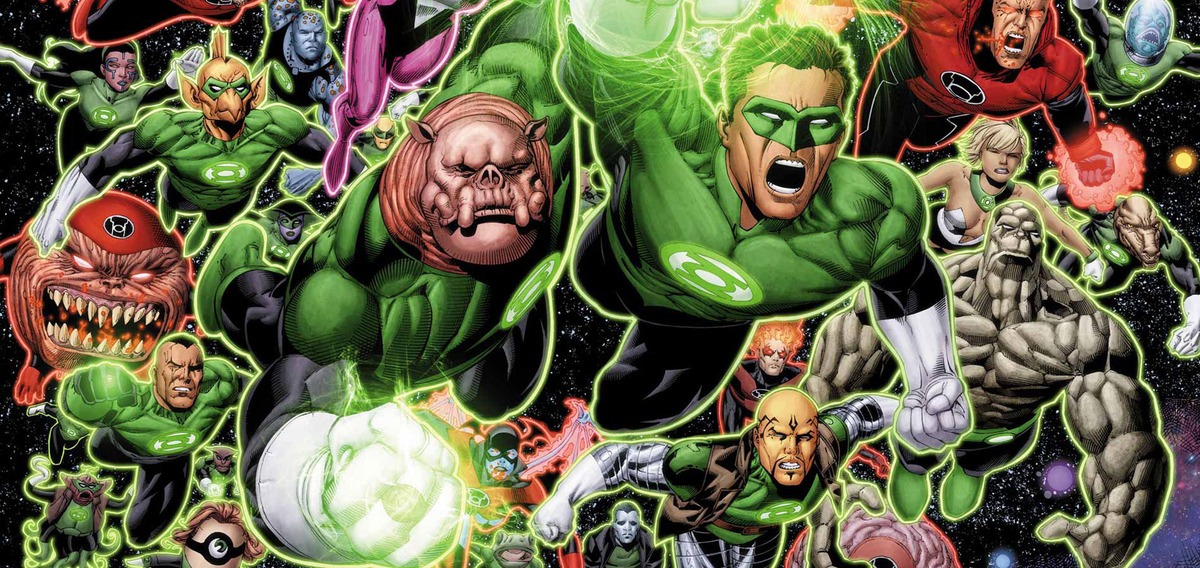 Source: Mashable