It has not been much time since we heard about the alleged "PlayStation 4.5" and now we already have indications towards a new Xbox One.
The information comes thanks to a NeoGaf member who originally posted this new piece of information hinting towards a new Xbox One Revision. The information states two FCC filings by Microsoft, both filed in March, for wireless radio devices. The filing for part number 1683 appears to have clear ties to the original Xbox One's WLAN module FCC filing, as both include a 202kB "user manual" PDF with a "1525" model number designation—and in the old filing's case, that brings up a guide to the Xbox One's legal warnings.
While the other FCC filing for part number 1682 has a few differences, including a lengthier list of attached "exhibits" and a lack of that specific user manual PDF—but it has other unities, including another "User Manual (system) rev" PDF that is 213kB in both filings. The 1682 filing has a short-term confidentiality request that expires on June 25, weeks after the annual Electronic Entertainment Expo, while the 1683 filing's confidentiality won't expire until July 29.
The 1683 filing seems to hint to some minimal revision Xbox One (eg- Xbox one Slim) that might be revealed to the public by the end of June, which then would give Microsoft the opportunity to announce it at this year's E3.
The new models are suspected to have wireless chip has 802.11ac wireless capabilities, which could give the console a nice boost for wireless gaming.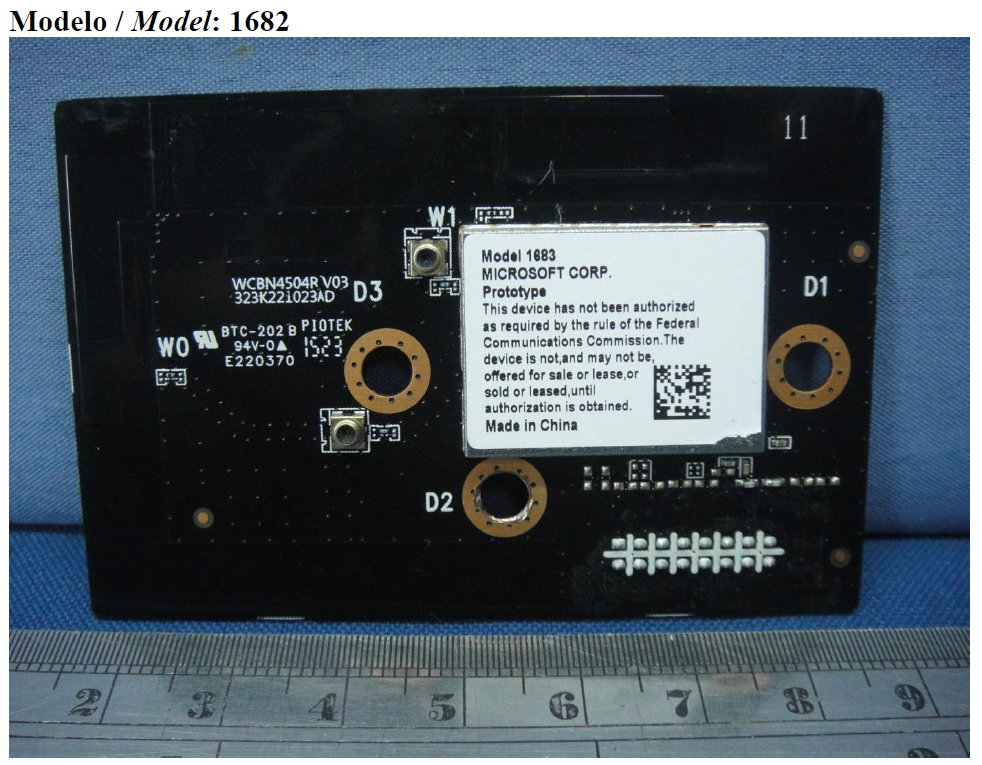 The other model though, might be a clue to an upgraded Xbox one. The Xbox 1.5, which should not come as a surprise since Microsoft is not a company which would just let Sony come and take all the glory with the "PS4.5".
Either way we should know more by this E3. Let the Countdown and the hype begin.
For more news, reviews and information be sure to check out Gaming Central.