When discussing trends taking place within the global $120 billion video game industry, many pundits make the mistake of focusing too heavily on developments within the US. While the US is home to some of the largest development studios in the world, as well as high-profile events such as E3, it is clear that the centre of gravity is shifting.
India, a country of 1.3 billion people, half of which are under the age of 25, is rapidly shaping up to be the next global epicentre of the gaming industry. There are 300 million gamers in India, who collectively generate close to 43% of global industry revenue growth. For this reason alone, more attention needs to be paid to industry developments within the country. Let's take a closer look at India's video game industry, with four things you probably didn't know about it.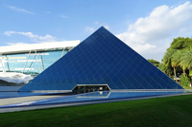 1. Mobile Gaming is the Major Market Driver
It is impossible to assess gaming in India without looking first at the mobile gaming market. While 40% of current global gaming revenue is generated from mobile games such as Candy Crush and Clash Royale, that figure rises to a whopping 85% in India. This is partly due to the fact that cheap data and increased smartphone penetration has meant that there are now 628 million smartphone users in India, more than any other country apart from China.
2. eSports is Huge
Another major driver of market forces in India's gaming industry has been the astonishing rise of eSports. India is the biggest market in the world for major eSports games such as PUBG and League of Legends, with the developers of the former deciding to open up an office in Mumbai in January this year. This enthusiasm for eSports can be observed at a much wider societal level; global online bookmakers such as Comeon now offer the latest odds on eSports tournaments such as the FIFA eSports Liga for anyone in India to wager on. Only in India would eSports betting become so huge.
3. Home-Grown Developers Are Proliferating
India is far more than just a massive consumer market for video games. A huge number of home-grown developers now operate in the country. By the latest estimates, there are now 275 full-fledged development studios in India, despite there only being 25 back in 2010. Among these are 99 Games, which produced Star Chef, the top-grossing game in India, and Dhoom:3, the most downloaded game in the country's history. Other major studios include Dream11, Nazaro Technologies, and CreatioSoft.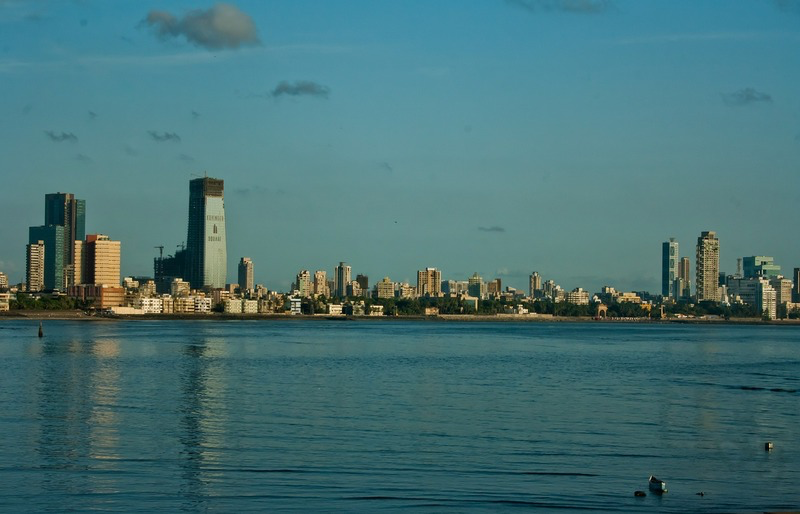 4. Investors Are Taking Notice
Of course, it's not just home-grown developers that are making waves in India. International investors and global gaming titans have taken notice of which way the winds are blowing and have decided to set up shop in the country. The French developer Ubisoft has now opened two offices in India, in Pune and Mumbai. Meanwhile, Rockstar Games recently expanded its presence in the country, opening up a massive office in Bengaluru that employs more than 500 people. In addition, the Chinese gaming giants Tencent and Youzu Interactive have invested tens of millions of dollars in local game development.
If these facts teach you anything, it's that India is on-track to become the biggest gaming market and industry in the world. Watch this space for more updates.