3) Play CS GO with friends online
This week Steam hit an all-time record with more than 20 million concurrent online users and almost 6.5 million of them actively playing a game.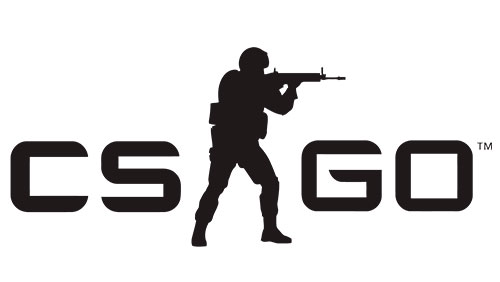 According to data gathered by LeagueOfBetting, Counter-Strike: Global Offensive was the most popular game among the Steam users, hitting a record high peak of 1,023,229 concurrent players on the leading online game platform.
The Average Number of Steam CS:GO Players Jumped Over 580,000
The statistics show the Counter-Strike: Global Offensive monthly peak number of players on Steam has been constantly growing for the last eight months. In July 2019, it reached over 578 thousand. In the next five months, the figure jumped to over 760 thousand and continued growing. Since January, the peak number of concurrent CS:GO players on Steam has been increasing by 100,000 players per month.
The average number of Counter-Strike players on Steam per month has been constantly rising since May 2019, when it reached over 364 thousand. By the end of the last year, this figure jumped to over 456 thousand and continued growth in the first months of 2020. In February, the average number of CS:GO players on Steam reached a record of over 580 thousand players, or 55% more compared to the same month a year ago.
2) Bet your heart out
What is March without a bracket? Well, it's like any other month and I simply will not stand for that. Sure, it's true that we don't have a bracket to fill out this season, but that doesn't mean we can't have fun.
Betting on the NFL brings with it a great deal of fun, but perhaps the best part of wagering on the NFL comes in the form of NFL futures betting.
NFL futures betting is available year-round and at any point you are able to bet on a team to win their division, conference or the ultimate prize – the Super Bowl.
But how does NFL futures betting work?  Well let's dive right on in!
NFL Futures Betting Explained
A futures bet is precisely what it sounds like – it's a bet on an event that's set to happen in the future.  As opposed to a wager on a game that is set to happen that particular day, a futures bet is
betting on an outcome that will happen further down the road.
As mentioned in the introduction, the most common form of futures betting comes in betting on a team to win the Super Bowl.  Many bettors, especially those new to sports betting, will bet on their favorite team to win the Super Bowl before the season begins.
1 Bingewatch on Netflix 🙂
Netflix has something for everyone, but there's plenty of rubbish padding its catalogue of classic TV shows everyone has heard about. Our guide to the best TV on Netflix UK is updated weekly to help you avoid the mediocre ones and find the best things to watch. We try and pick out the 3 less obvious gems, too, so we're confident you'll find a must-watch show you don't already know about. You can find a whole list here.
Drive to Survive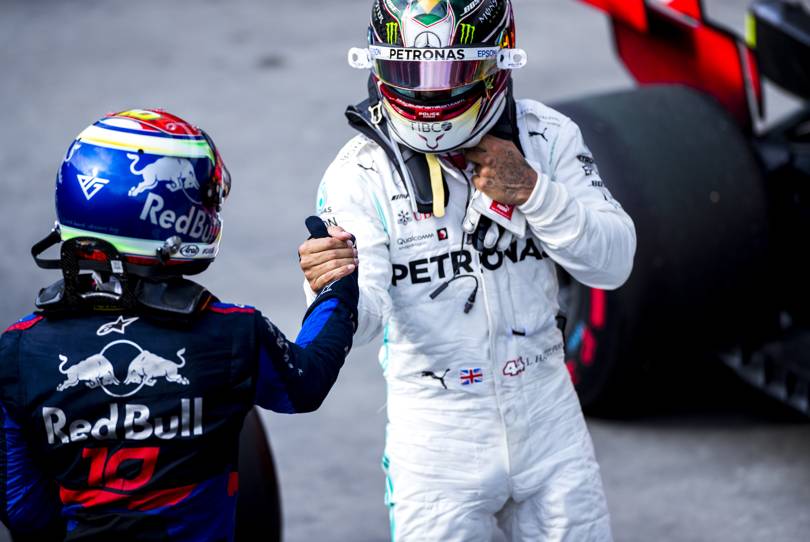 Big Mouth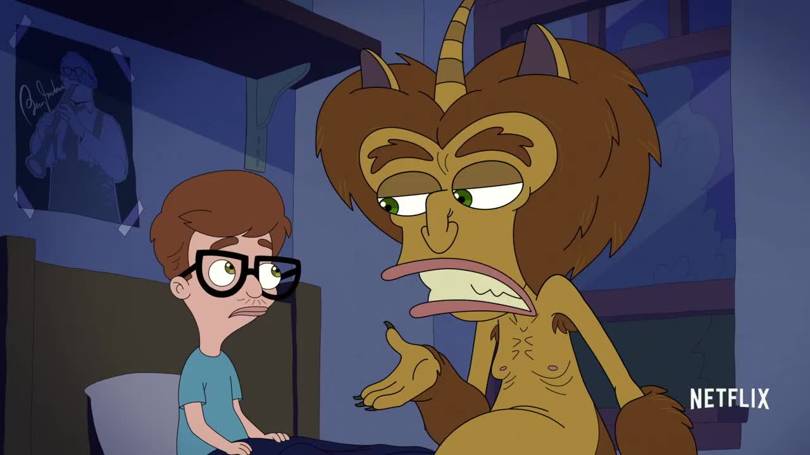 Sex Education