What happens when fan art is taken to a whole other level? Well, we get these awesome ideas photoshopped together. So here are the 10 photoshopped video games that gamers want to be made into actual games.
Ogrewatch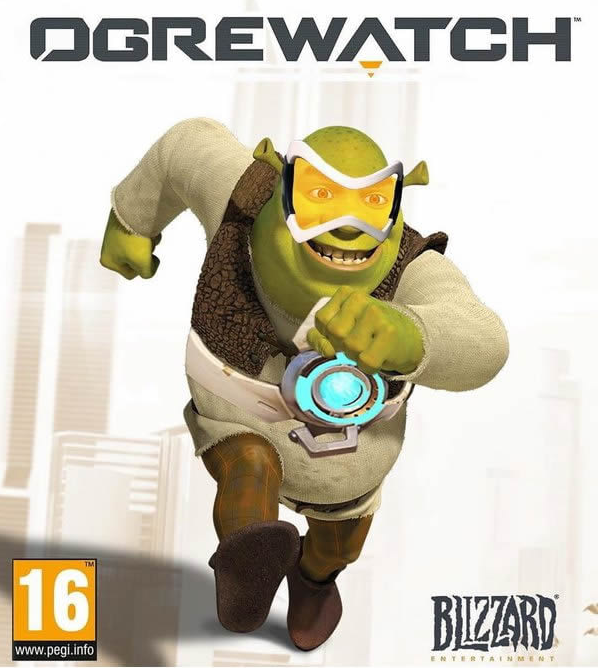 Kratos's Creed
GTA: Vatican City
DOOM
Call of Duty – Black Cops
Halo Kitty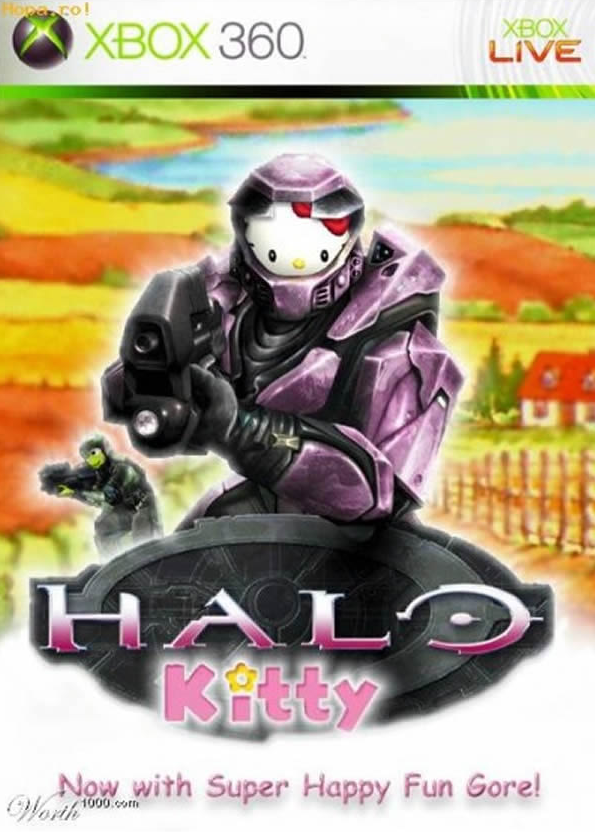 Call Of Duty – Kratos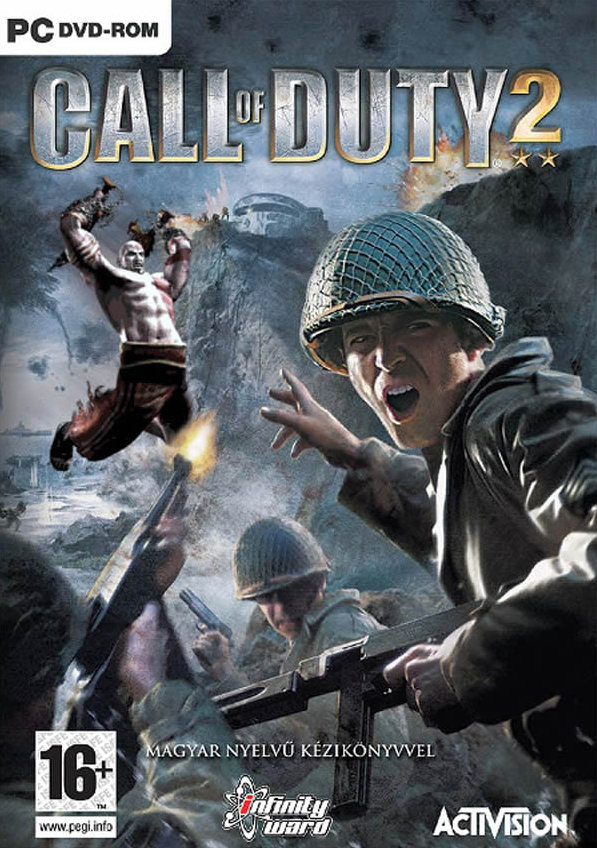 Gears Of Wario
Halo Holy Combat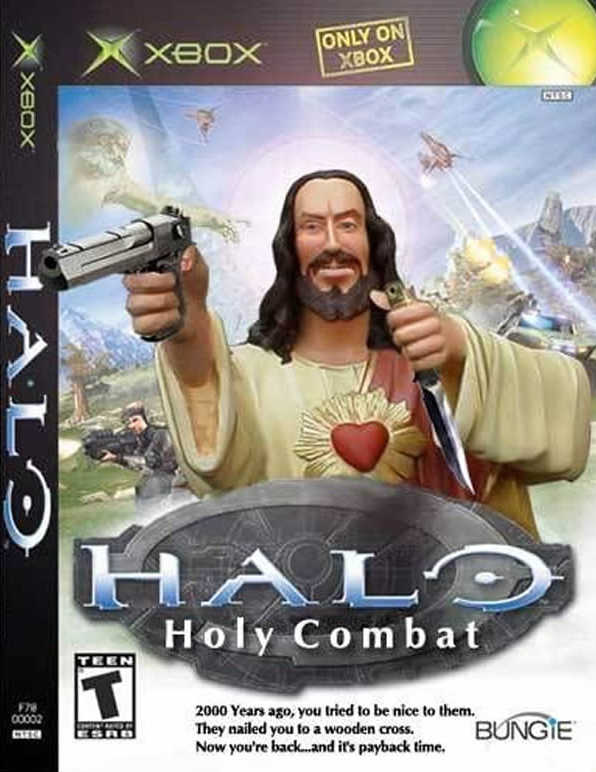 Resident Smeagol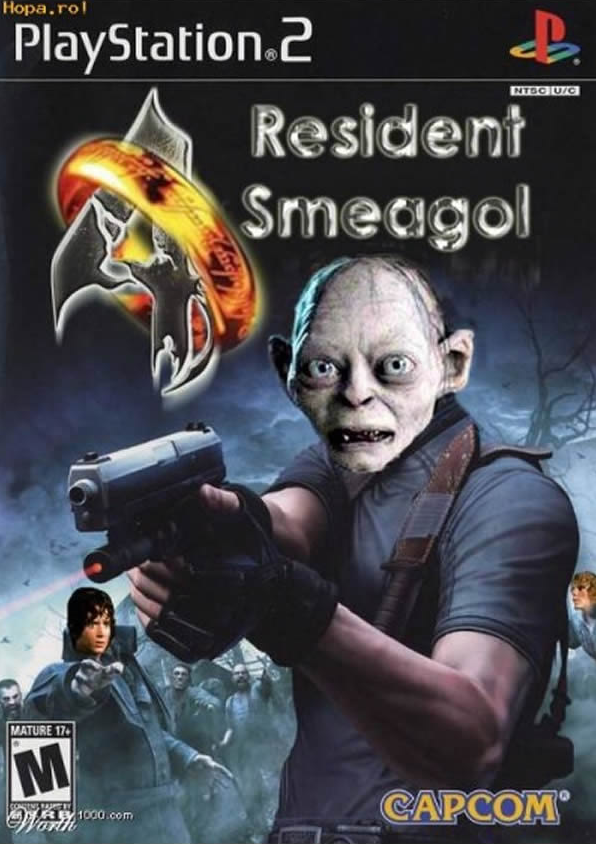 Register with us for the best in gaming, and join us for video game discussions on our forums.